We would like to introduce new feature of "SIKLYPIX Developer Studio Pro 7."
SILKYPIX Developer Studio Pro 7 is RAW development software for professionals to enable a partial color correction by partial color correction by circular / gradual filter, or equipped with completely new sharpness from superior outline detection algorithm.
Because you can use the "SILKYPIX Developer Studio Pro7 (Windows / Mac OS)" for 30 days after your installation with all of the features at no charge, please check by all means at everyone of RAW data. More information and download / purchase, please visit
the official web site.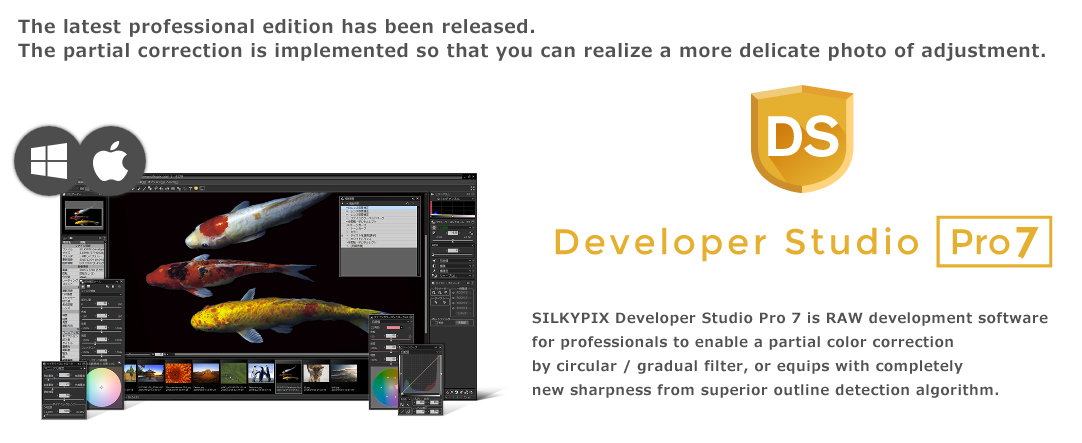 Download site of "SILKYPIX Developer Studio Pro7 (Windows/Mac)" is here.
This time, we would like to introduce partial correction tool.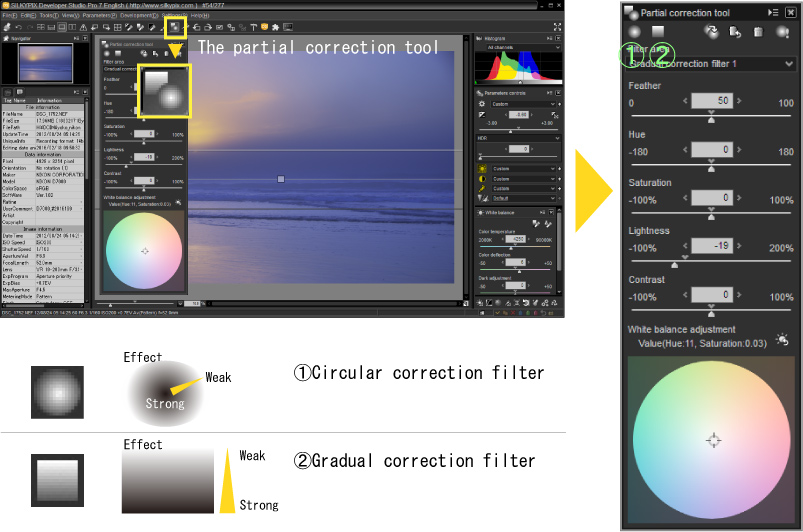 Partial correction tool is a feature that can correct only part of image that you specified.
Correction area is
Round or ellipse
Gradation
You can select it judging with the photo of the pattern or shape of the correction target.
Items that can be adjusted
Hue
Saturation
Lightness
Contrast
White balance
That's all.
After the adjustment is completed in the basic parameters, please use this function when you want to correct an image partially.
Correct only designated part.
This software will increase the degree of photo perfection.
Partial correction tool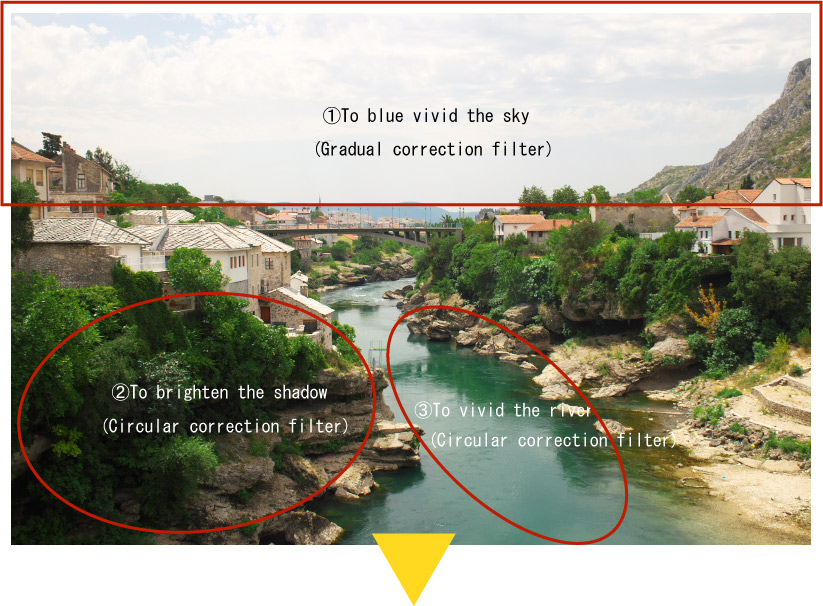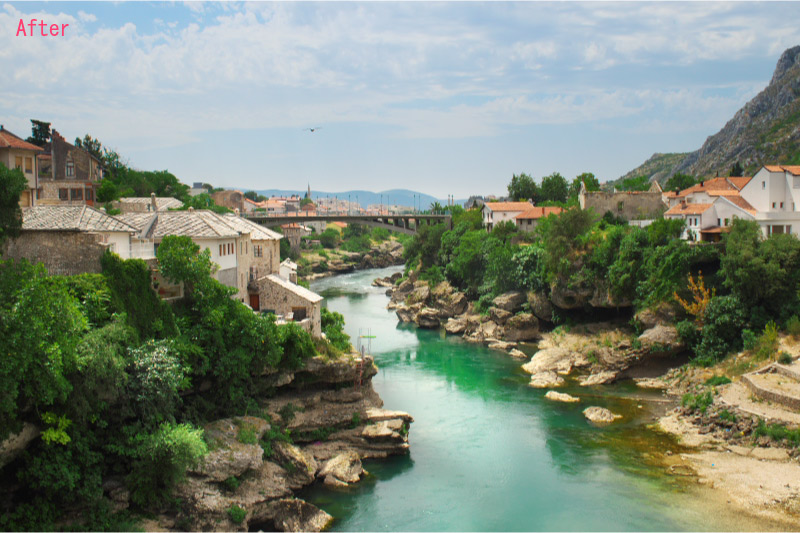 By limiting to specify the correction area, you can reduce the effects of the correction to the minimum rather than the entire photo.