Adjust JPEG data with high quality
The ISL exclusive technology
Although JPEG data uses 8 bit (256 gradations) gradation, it is automatically expanded to 16 bit (65,536 gradations) using SILKYPIX RAW Bridge. Therefore, it can be adjusted in a state close to a RAW file. By treating JPEG data in a similar way to the RAW file, high gradation rich image quality adjustment is possible.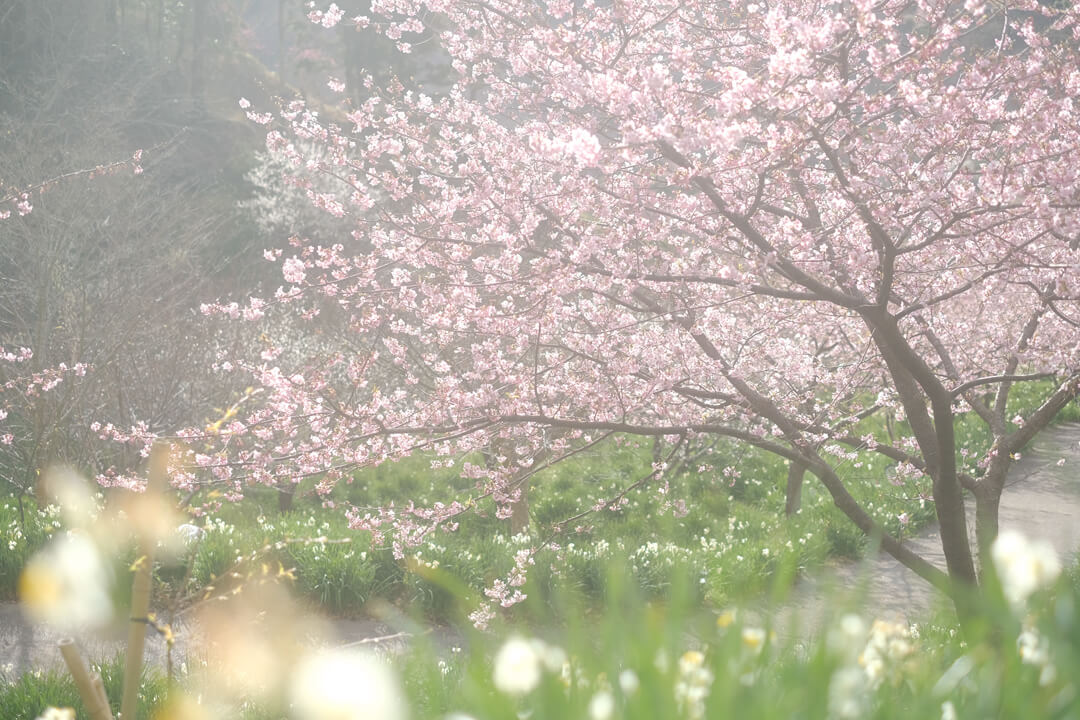 Functions enable the creation of free-form works
It is equipped with a number of useful functions that expand the range of creation, including basic adjustment functions such as Exposure, White Balance, Contrast, and Sharpening, as well as all eight Composite modes, Partial correction tool, color conversion tool, and a function that allows unwanted objects to be removed easily.
Composite modes to create a variety of world views
With all eight Composite modes, you can create delicate, high-gradation photos with a variety of photographic expressions and noise reduction. For example, it combines several types of fireworks to create a single large firework, and enables the creation of unique works that are full of originality, such as a fantastic world view, high-quality night view, and a surreal world without people.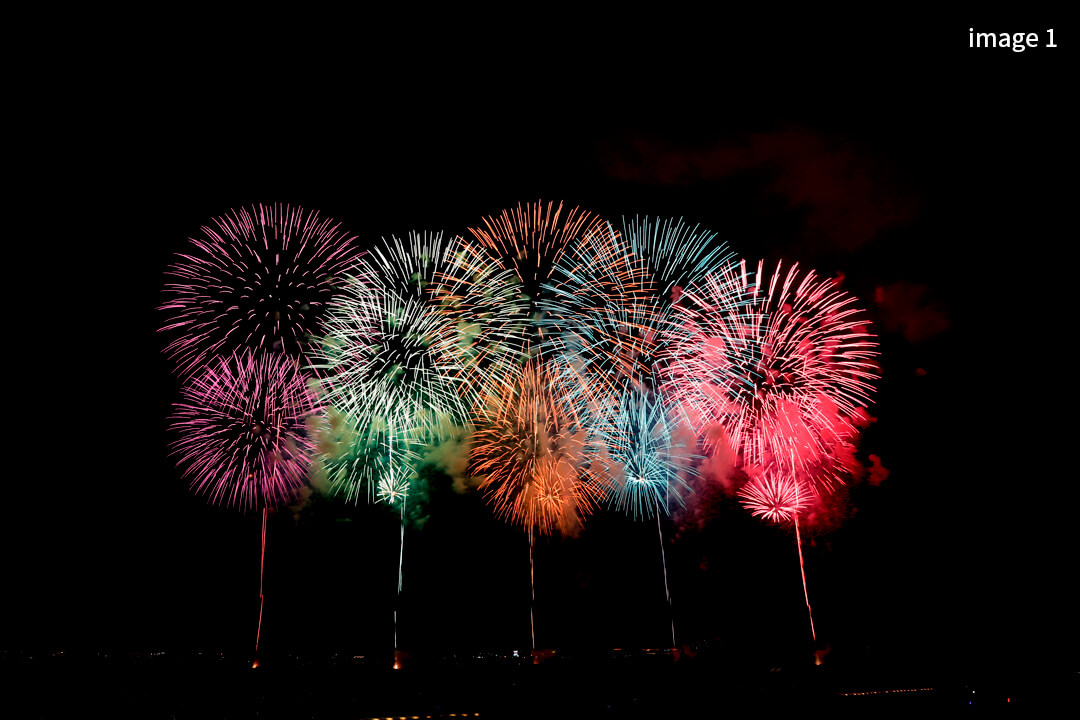 One-click, easy-to-finish artistic Taste
A total of 66 preset "Tastes" like the art filter installed in the camera are provided. Even if you have used it the first time, you can easily finish your works by opening the drop-down list and choosing your favorite taste. You can also make adjustments after selecting a taste to create your own original work.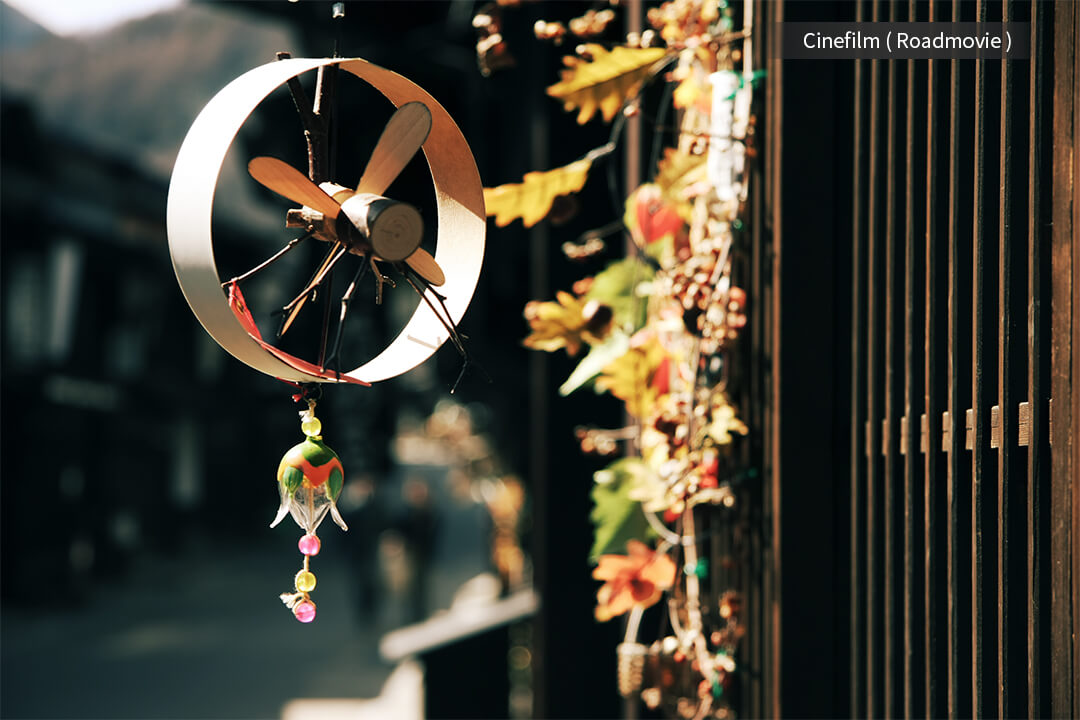 Partial correction tool enables the creation of the desired work
This product is equipped with the "Partial correction tool" that allows you to specify only the area of the image that you want to care about and to correct the Lightness, Contrast, etc. You can also blur a selection, so you can control the blur of the background to impress the subject.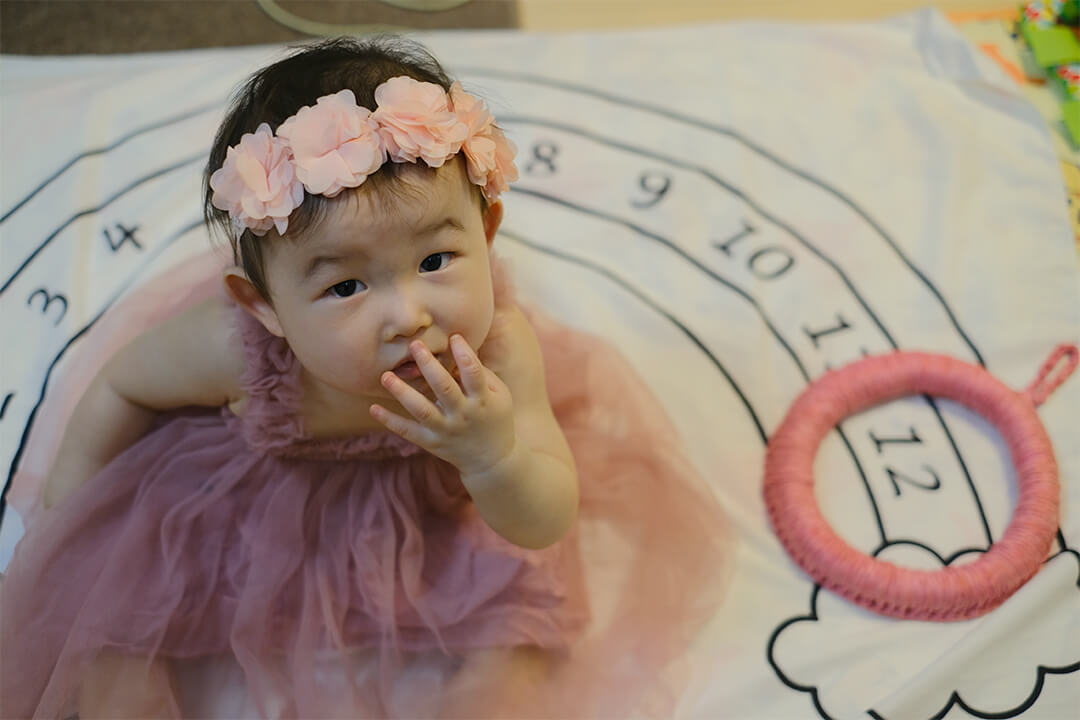 Negative film inversion tool that converts negative film images into digital data
It can convert a photograph taken with a film camera to a color image. You can convert the unexposed part of the film with just one click. After converting, you can adjust exposure and white balance, etc, just like other images.
* You can achieve the same effect using the tone curve, but the adjustment effects such as Exposure and White Balance are reversed.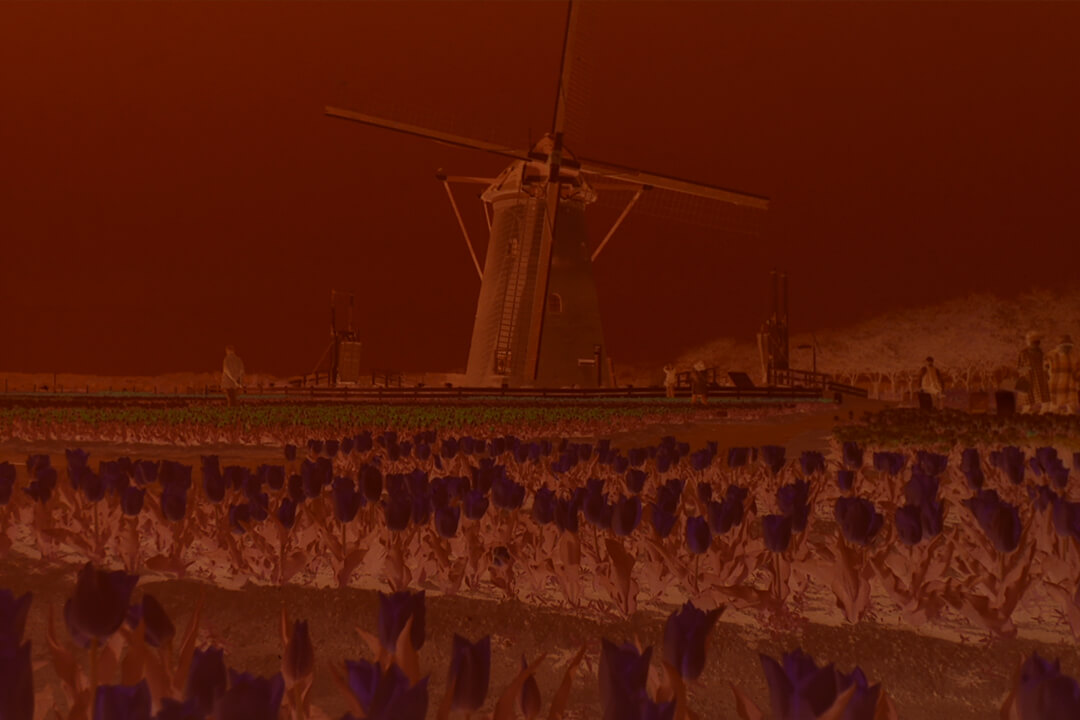 Functions enable the creation of delicate works
Convenient functions consistently support the creation of works
You can easily import images, remove dust and unwanted objects from the photographs, correct the tilt, crop, and batch-edit a large number of photos, making your work very smooth.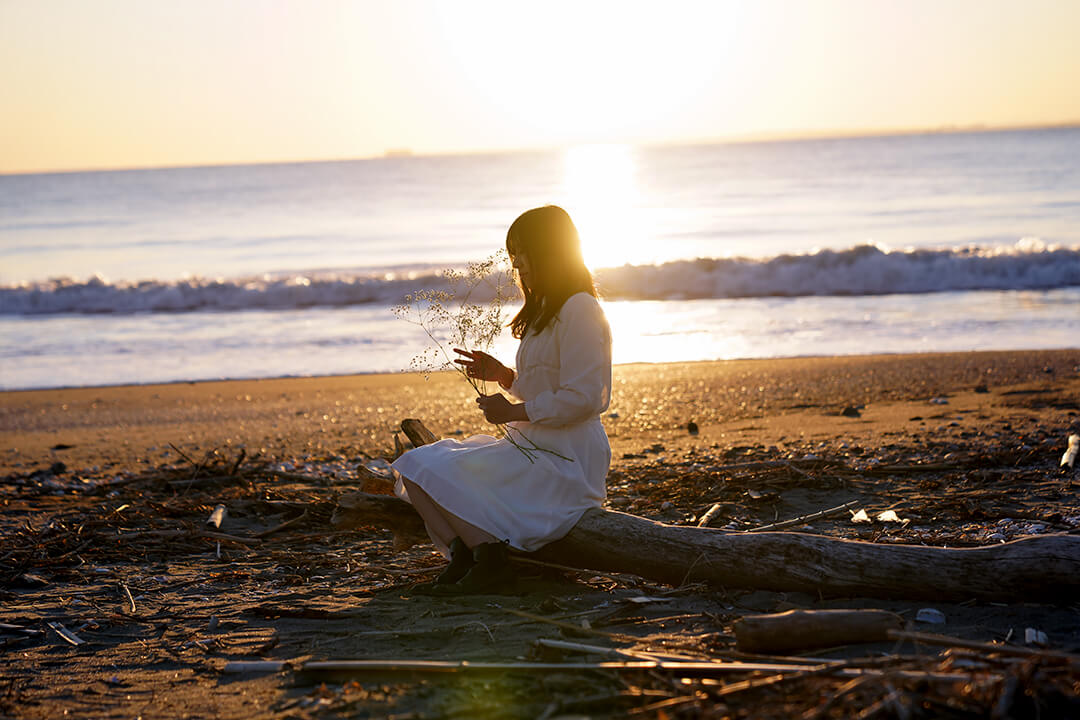 Preview differences due to paper quality on your monitor
SILKYPIX offers color management for monitor viewing or printing, including a "Printer proof" system that lets you simulate printed results from an ICC profile.
These features support a process from accurate editing for printing.
* Requires monitor that supports color management.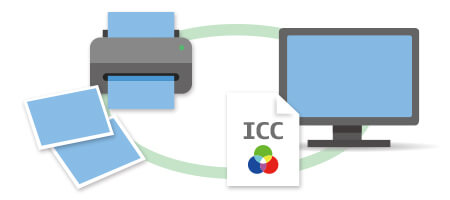 Functions(This is a part of functions.)
Exposure / Luminance

Exposure Bias
Auto Exposure Bias
HDR
Dodge / Color Burn
Highlight / Shadow

White balance

Adjusting White Balance with Taste
Auto White Balance
Gray balance tool
Skin color tool
White Balance Adjustment
Auto area specification Tool

new

Tone

Adjusting Tone with Taste
Contrast
Gamma
Black level
White level

new

Clarity
Dehaze
Tone curves
L tone curve
Automatic level correction

Color Adjustment

Adjusting Saturation with Taste
Saturation
Color profile and Color representation

Sharpening

Natural sharp
Normal sharp
Pure detail
Unsharp mask

Noise Reduction

Fine detail
Color distortion
Fringe reduction
Neat noise
Smoothness
Level of shadow noise reduction

Rotation / Shift lens effect

Rotation
Shift lens effect
Perspective correction
Rotation tool
Crop tool
Spotting tools (Dust removal)
Retouch brush tool

new

Red Eye Correction

Partial correction tool

Circular correction filter
Gradual correction filter
Brush
Curve/Polygon area mode
Select color to be corrected
Invert a filter area
Clarity

new

Sharpening

new

Blur a select area

Lens Aberration Controller

Shading (Peripheral Brightness Reduction) Correction
Distortion Correction
Chromatic aberration

Image controller

Fine color controller (Basic)
Fine color controller
(Advanced)

new

Highlight controller
(Gradation of highlight area)
Monochrome controller
Underwater photo controller

Composition

Multiple exposure
Multiple exposure (night view)
Multiple exposure (moving object)

new

Lighten composite
Moving object removal
Stroboscopic motion
Depth of field composite
Super resolution

new

Effects

Portrait beautification
Add Noise
Blurred / Sharp periphery
Linear blur
Original Tastes (All 66 types)
Add user taste / Edit tastes

Display warning

Highlight warning
Shadow warning
Out of color gamut warning
Soft proofing
Focus peaking

Others

Section switching (Select, Adjustment, Print)
Auto adjustment button
Initialization button
Search in the thumbnail
Open with another application
Negative film inversion tool
Import from Media / Sort

new

Thumbnail filtering feature

new

Display the estimated size (JPEG)

new