Adjust JPEG data to high quality photos
The ISL exclusive technology
Although JPEG data uses 8 bit (256 gradations) gradation, it is automatically expanded to 16 bit (65,536 gradations) using SILKYPIX RAW Bridge. Therefore, it can be adjusted in a state close to RAW data. By treating JPEG data in a similar way to RAW data, high gradation rich image quality adjustment is possible.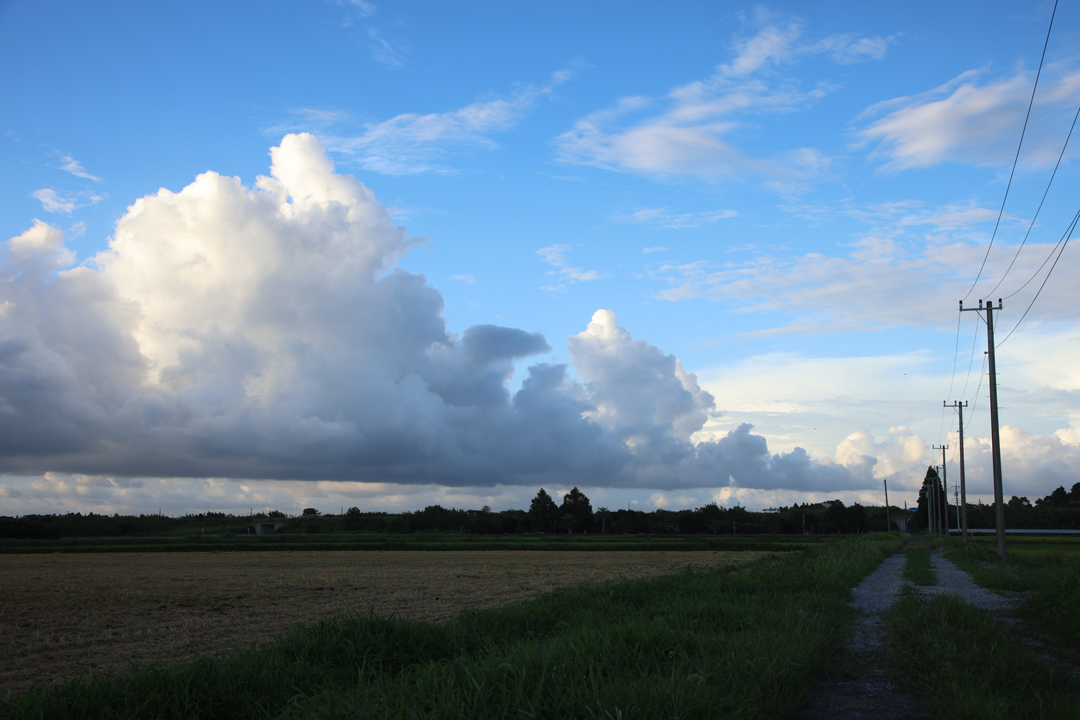 Equipped with a variety of functions
that extend the possibilities of photos
It is equipped with a variety of functions, including the "Compositing function" that enables the creation of a world view that cannot be expressed from a single image, the "Negative film inversion tool" that can easily convert negative film images taken by your film camera into positive images, and the new Noise reduction "Fine detail" mode that strongly removes noise while leaving detail. It enables unprecedented photo expression.
Amazing image quality and user control
It is the epoch making function that combines several types of fireworks to create a single image featuring an even larger launch of fireworks, or creates your ideal, such as a fantastic world view or high quality night view, or a surreal world without people.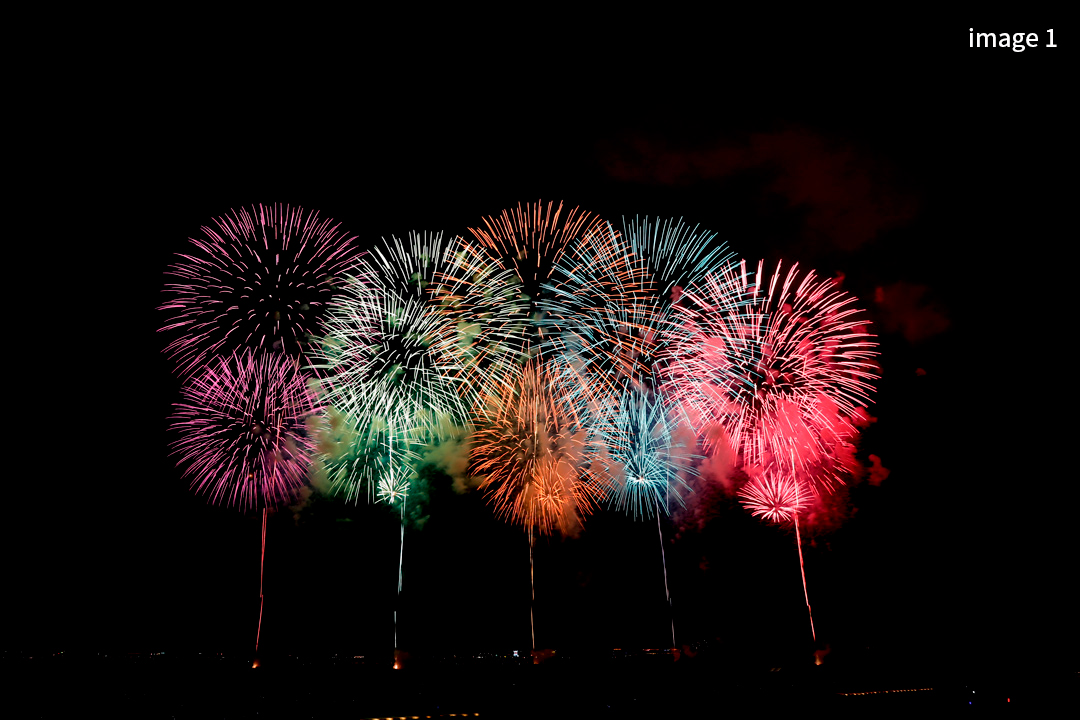 To digital data from the photographs of film cameras
The Negative film inversion tool allows you to easily convert negative images of important photographs taken in the past into positive images with just one click. After converting, you can adjust exposure and white balance, etc, just like other images.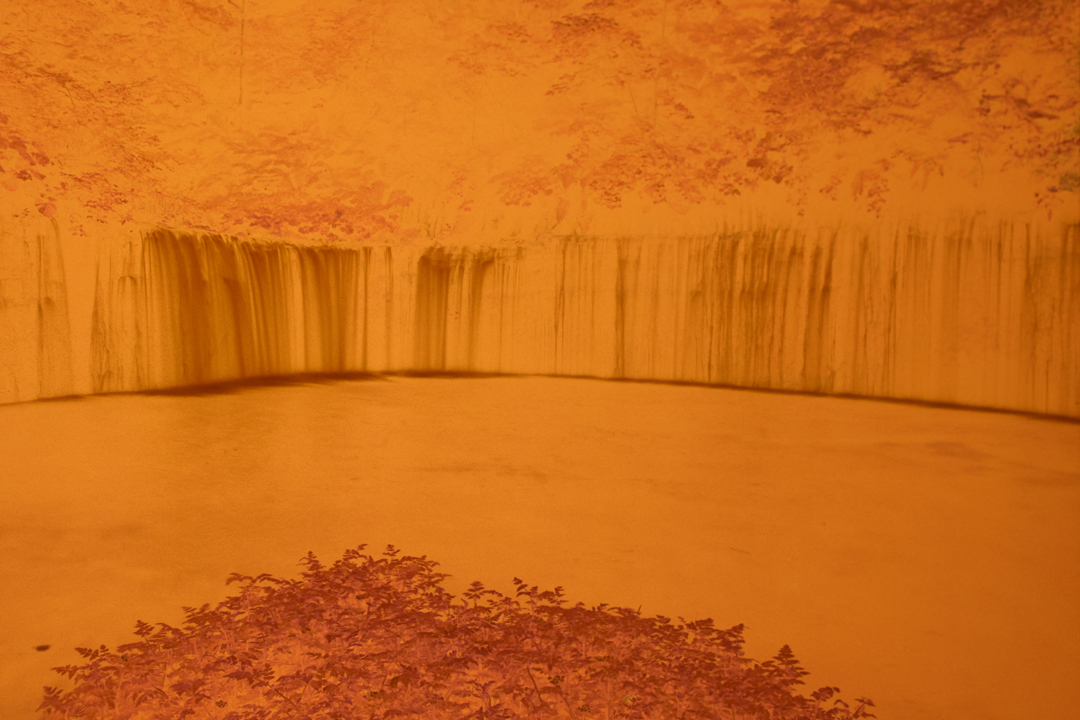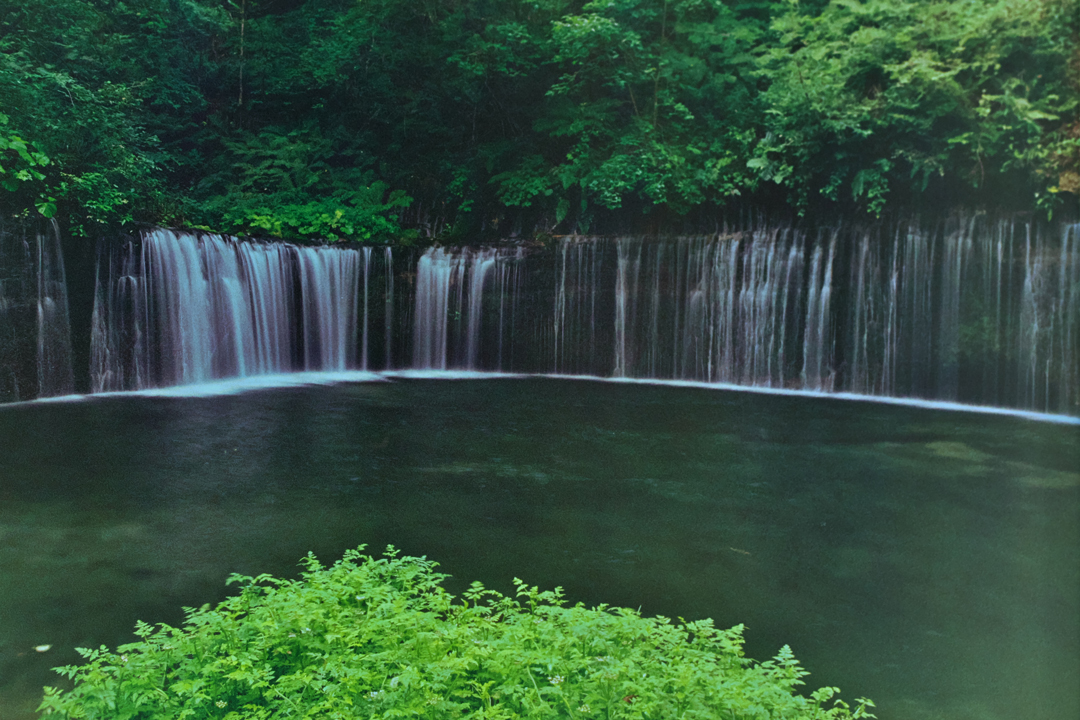 To easily create artworks
The "Taste" function that allows you to create a variety of artistic representations with a single click. SILKYPIX customized 66 "Tastes" are available, making it easy for first time users to finish their work by simply opening the "drop-down list" and choosing the desired "Taste". In addition, by making adjustments after the "Taste" selection, you will be able to create your own original work.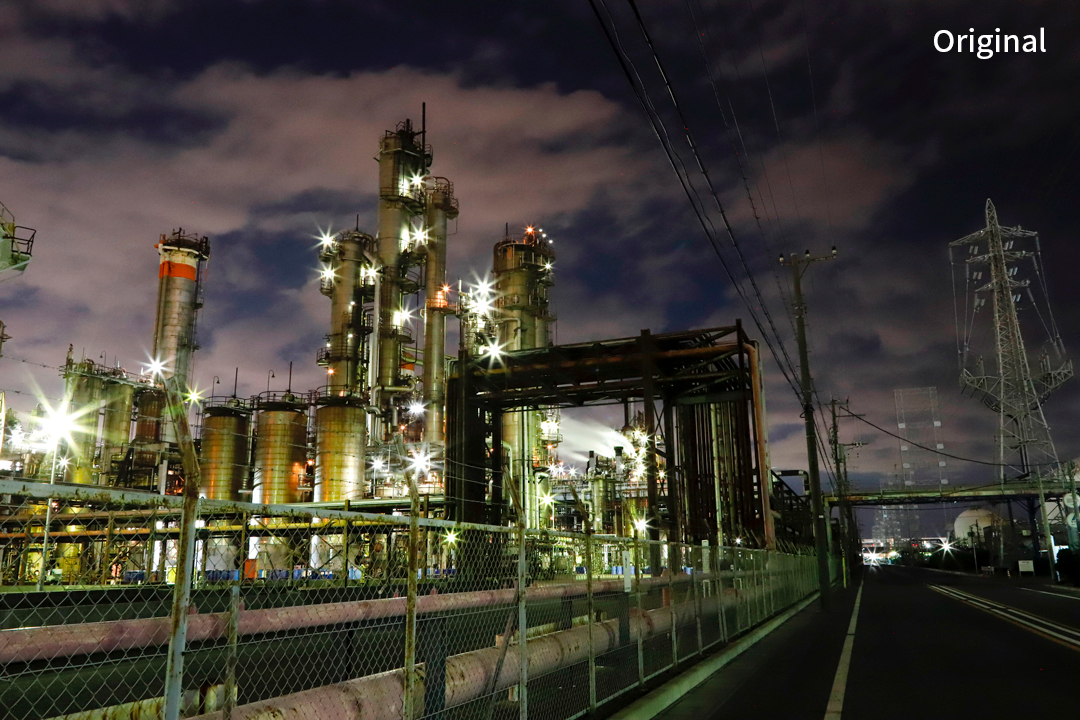 Create works with attention to detail
Equipped with adjustment functions that allows you to freely editing
You can easily remove dust and unwanted objects, and to correct the tilt and crop your photo freely. You can also add partial corrections and blurring as you like, and it strongly supports your creations. And, it is able to batch edit a large number of images. SILKYPIX JPEG Photography 10 will strongly support the creation of works that are particular about the details.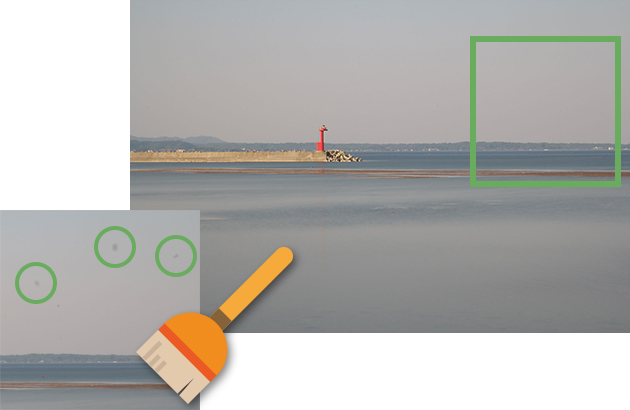 Preview differences due to paper quality on your monitor
SILKYPIX offers color management for monitor viewing or printing, including a "Printer proof" system that lets you simulate printed results from an ICC profile.
* Requires monitor that supports color management.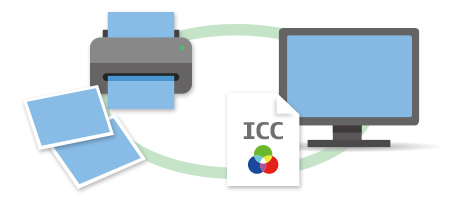 One license can be registered to three computers
Compatible with both Windows and macOS
In recent years, more and more people own multiple computers, such as desktops, laptops, tablets, etc., sometimes using both Windows and macOS. With such changes in the industry, "SILKYPIX JPEG Photography 10" can be used on three computers with one license.

Functions(This is a part of functions.)
Exposure / Luminance

White balance (Tint)

Tone (Sharp contrast between light and dark)

Color Adjustment (Saturation)

Sharpening

Noise reduction

Rotation / Shift lens effect

Partial correction tool

Lens Aberration Controller

Image controller

Composition

new

Effects

Display warning

Others