Equipped with 6 composition modes that enable new expressions
Enables you to create a worldview that cannot be expressed from a single photograph. Combine multiple images shot together during the same scene by high ISO speed to create highly detailed and realistic images much more effectively than with normal noise reduction. And, since our image coincidence detection technology, it is possible to combine them without any shift, even with hand-held shooting. Please check here for the 6 composition modes.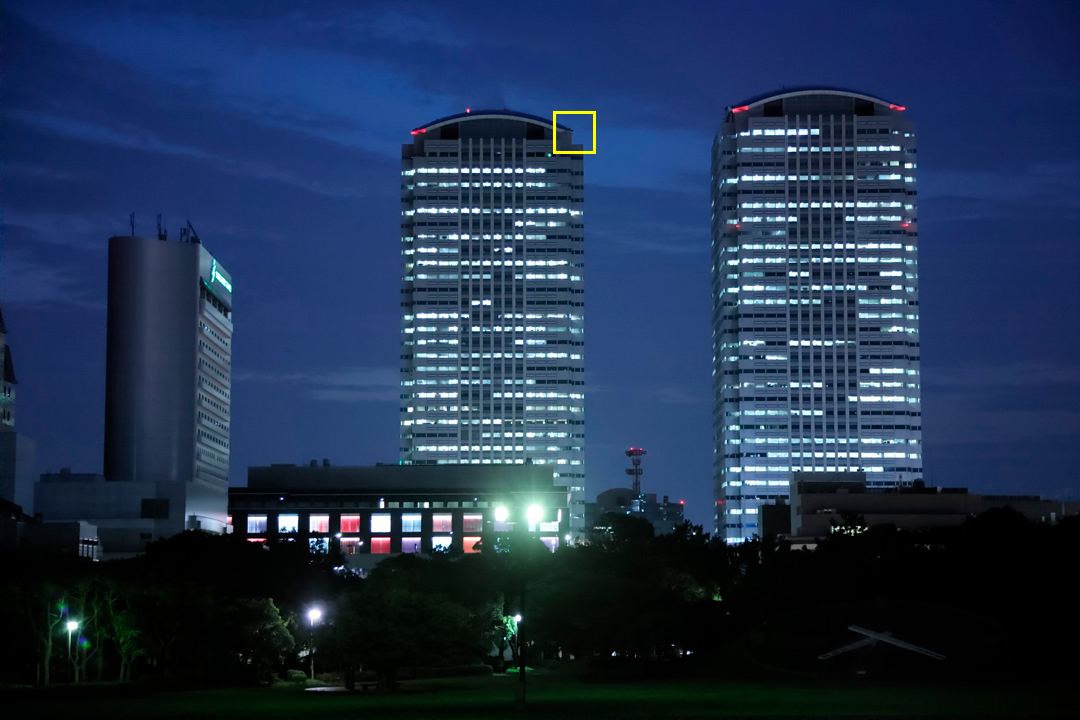 Equipped with 56 new creative and artistic "Tastes" (All 66 types recorded)
The Taste function allows you to create a variety of artistic representations with a single click. This popular function in the SILKYPIX series has been significantly upgraded. 56 Tastes have been added to inspire creativity, which will expand your artistic and expressive horizons.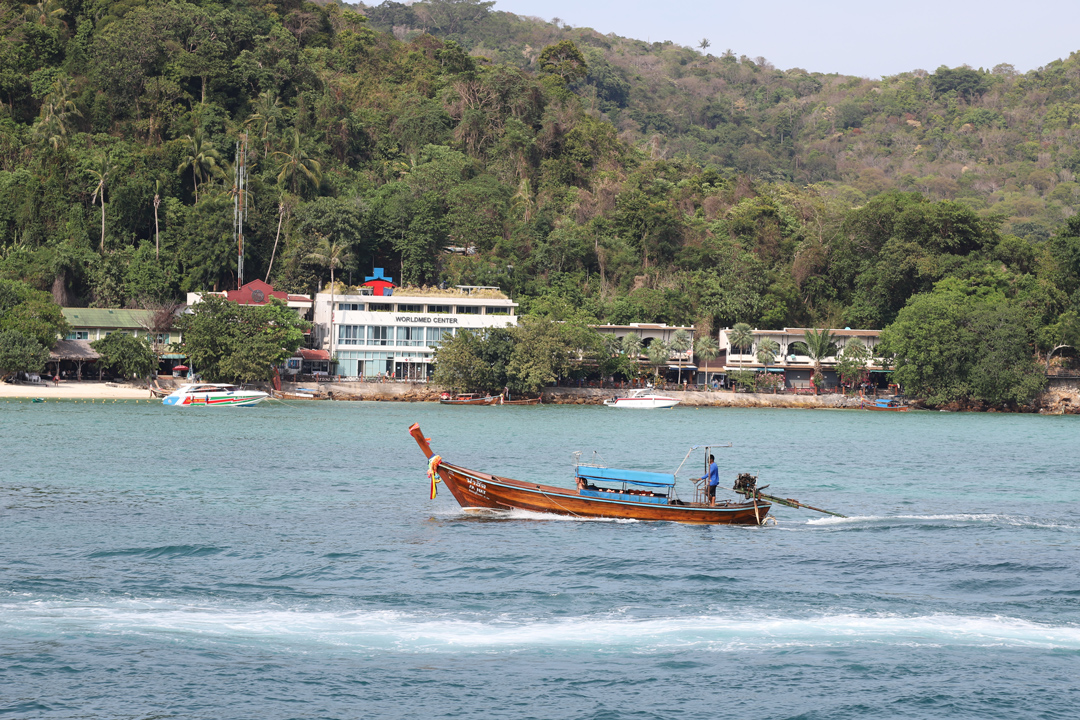 Change Taste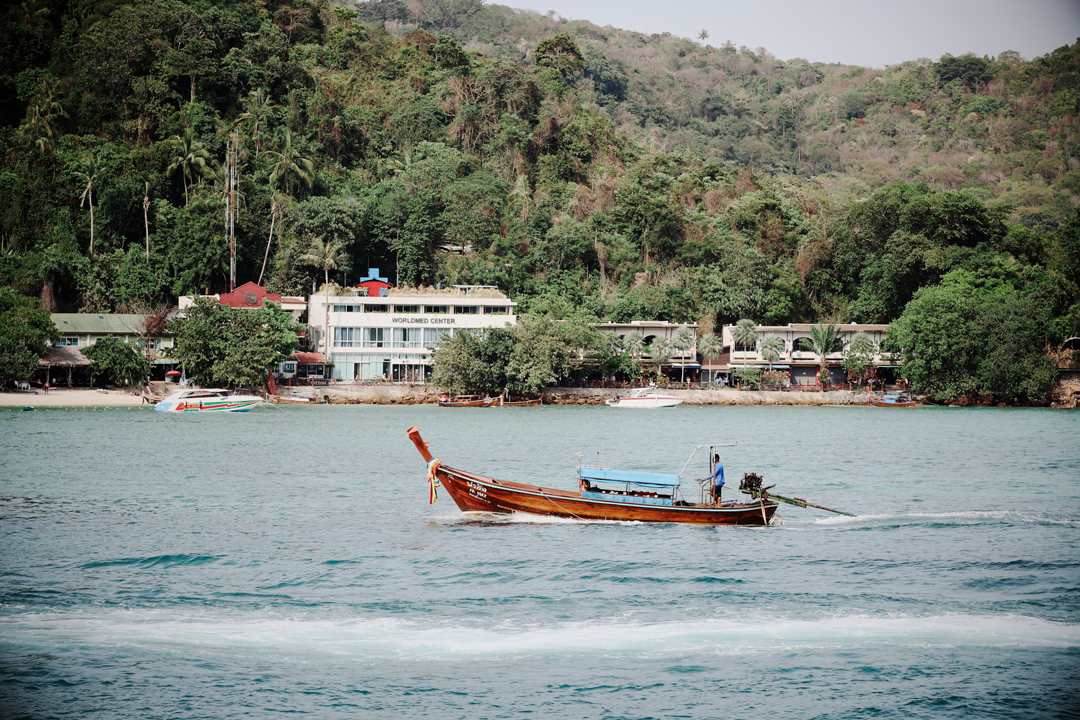 Nostalgic toy camera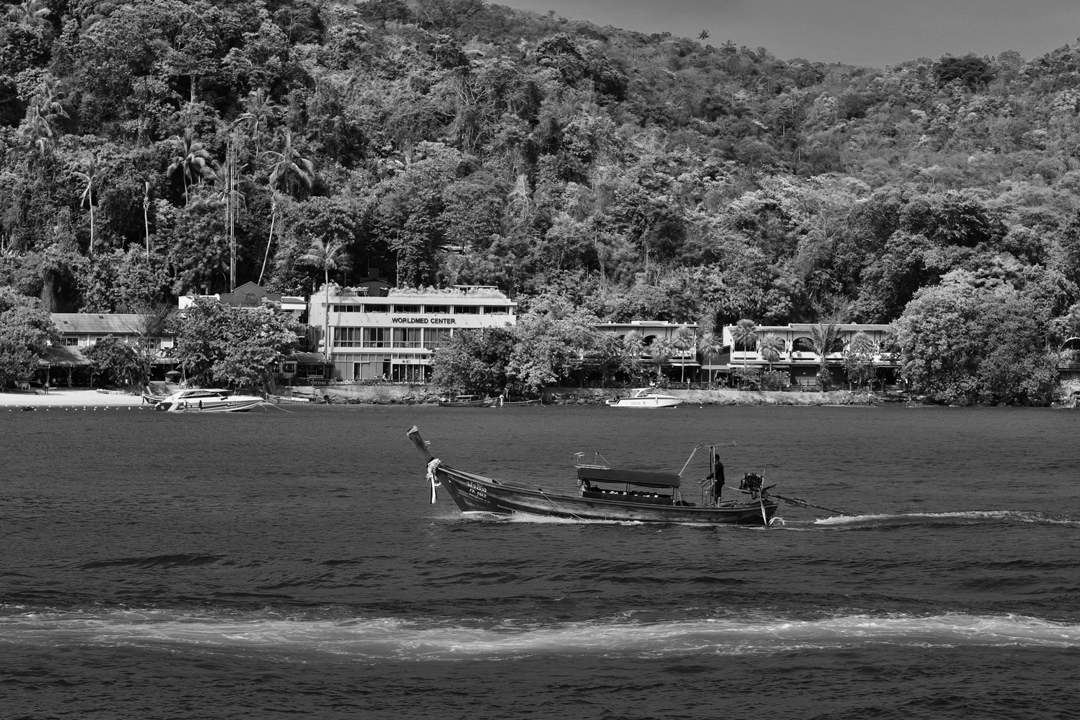 Infrared photography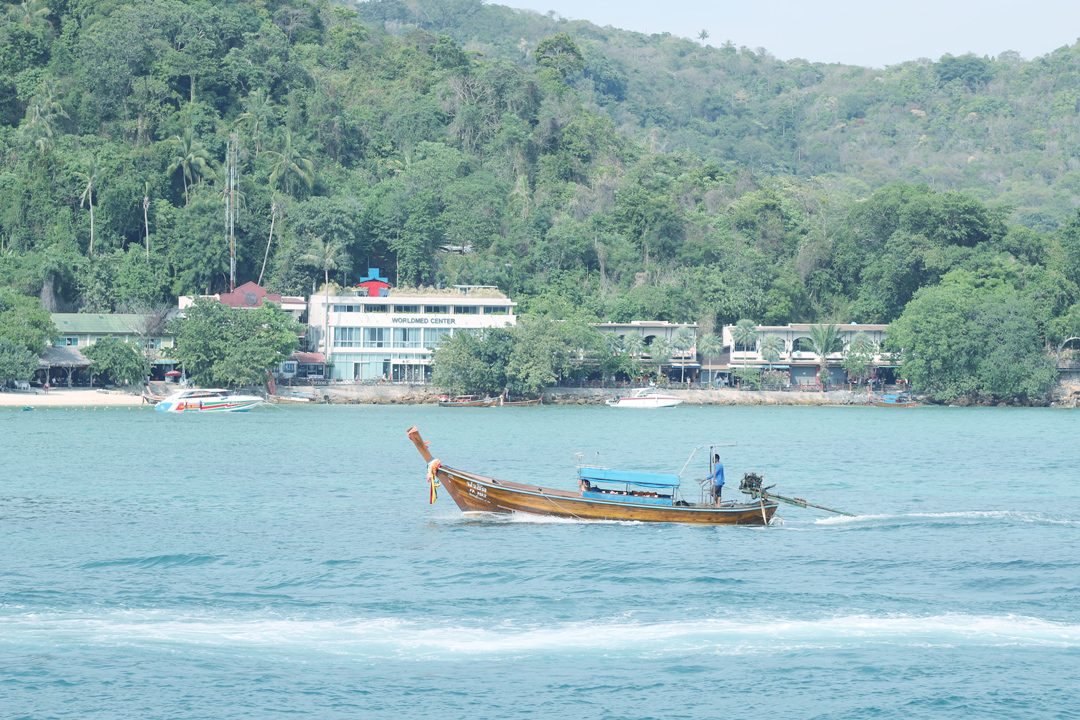 Sweet light (blue)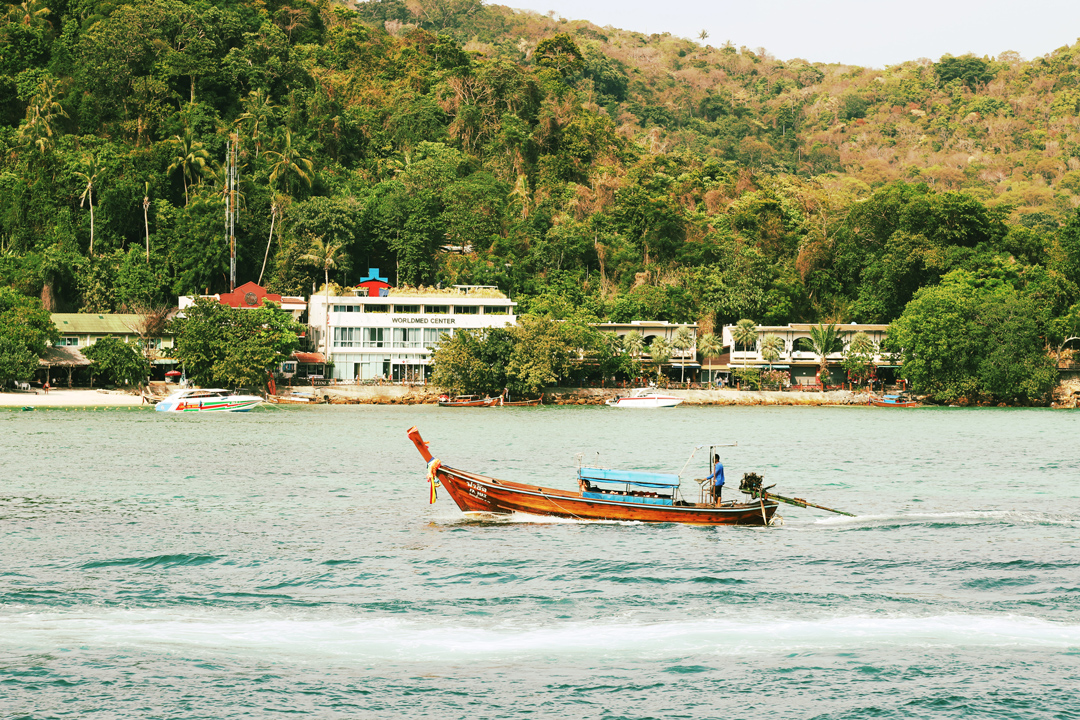 Digital cross process(Y)
Example
New tastes
Monochrome printing paper (4 types)
Hard monochrome (3 types)
Infrared photography
Albumen print
Traditional color (5 types)
Double tone (2 types)
Monochrome (4 types)
Bleach bypass
Digital cross process (4 types)
Cinefilm (4 types)
Sweet light (2 types)
Faded color (6 types)
Clear white
High-key
Low-key
Posterization (2 types)
Landscape 2020
Portrait 2020
Sunset
Portrait effect (3 types)
Blurred periphery (3 types)
Dimmed periphery (3 types)
Highlight details
Soft
Added "blur" that gives the image a more impressive finish to the "Partial correction tool"
The Partial correction tool adjusts the blur and feathering intensity to create an impressive image. You can easily select an area to blur with the slider in the Partial correction tool.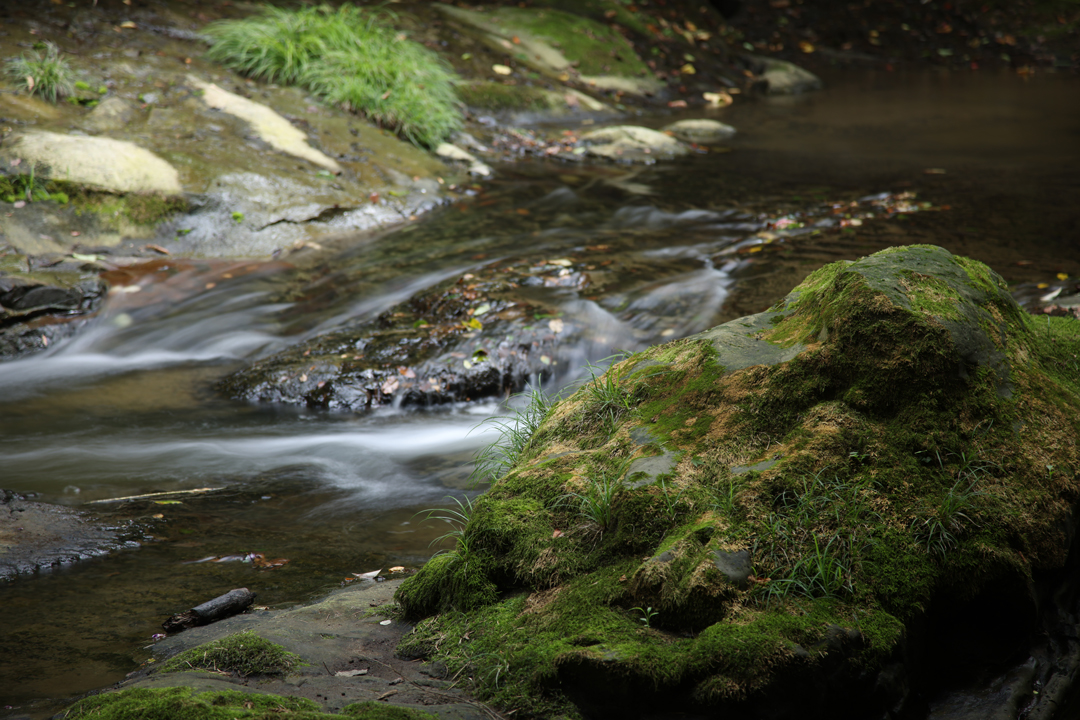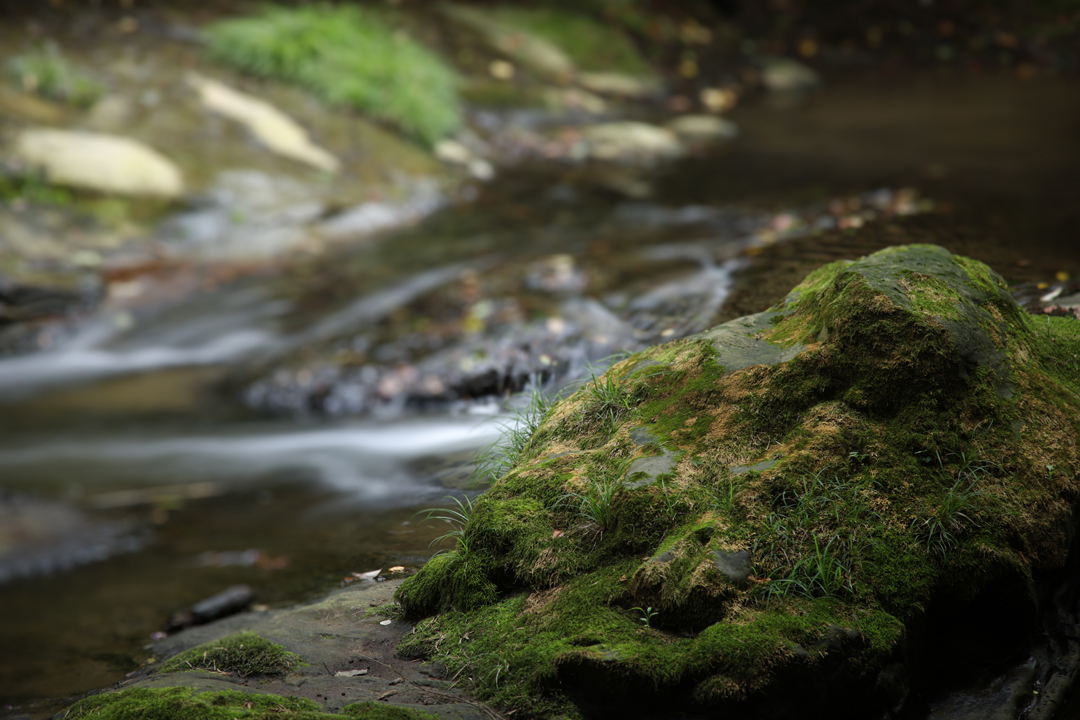 Intuitive "Perspective correction tool"
The Perspective correction tool has been added to the Rotation/Shift lens effect. If you take a photograph of a building with a wide-angle lens, you can intuitively use the Vertical/Horizontal correction tool on the preview to correct the perspective.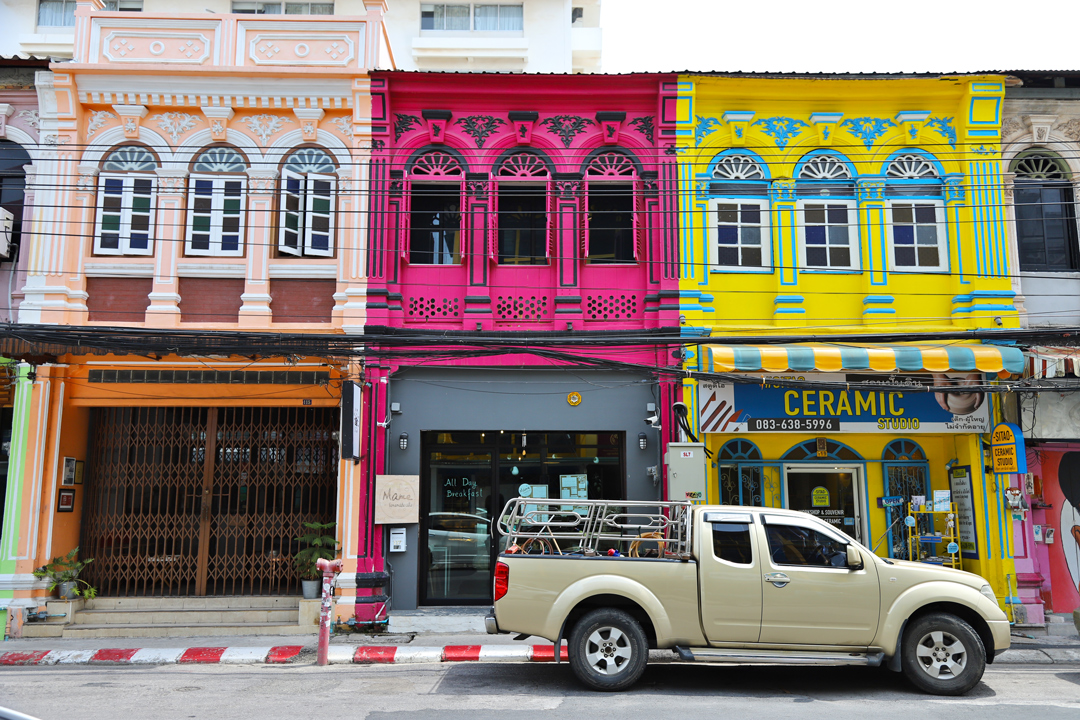 The "Blur/Sharpen" periphery tool has been improved.
Linear option has been added to the Blur/Sharpen periphery tool. By using the linear blur effect to render an unnatural perspective compared to the actual scene, you can easily create a diorama or miniature-photo effect.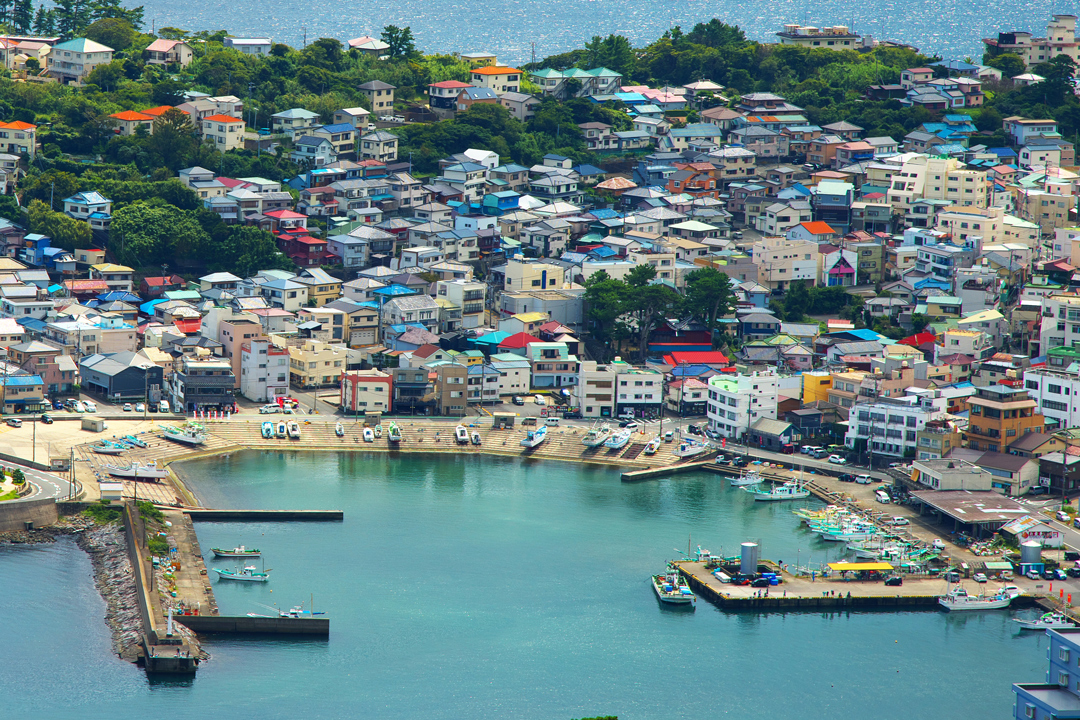 Turn negatives into digital images with the "Negative film inversion tool"
The Negative film inversion tool allows you to easily convert negative images of important photographs taken in the past into positive images. With the Negative film inversion tool, you can click on the unexposed part to convert it to a positive image in one go. After converting, you can adjust exposure and white balance, etc, just like other images.*
You can achieve the same effect using the tone curve, but the adjustment effects such as exposure and white balance are reversed.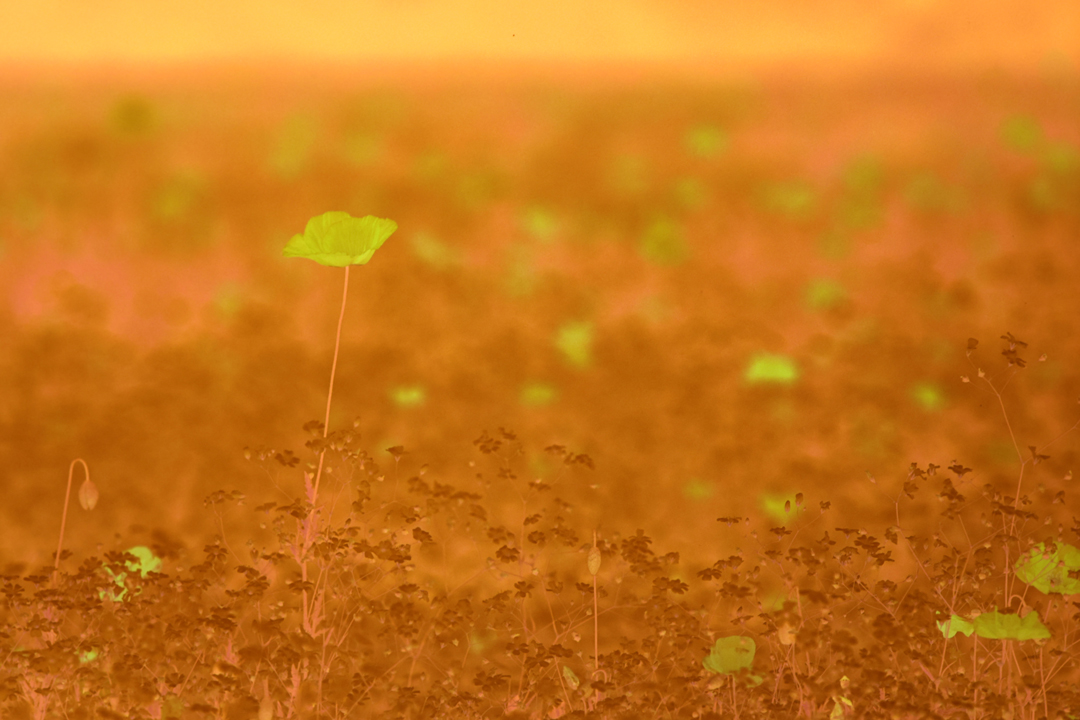 "Fine detail" mode, which can be used to remove noise without losing sharpness
The new Fine detail mode has been added to the well-known SILKYPIX noise reduction. Normally, sharpening effectiveness is reduced when noise reduction is heavily applied. However, the Fine detail mode can perform calculation processing taking into account a wider range of complex pixel areas than ever before. For this reason, we have been able to achieve strong noise reduction while maintaining detailed descriptions and a sharp feel.
It is also equipped with the Standard mode that is equivalent to the conventional noise reduction effect. So, you can use the Standard mode of noise reduction on the situation, such as when images that don't care too much about noise and when processing time is a priority, and so on.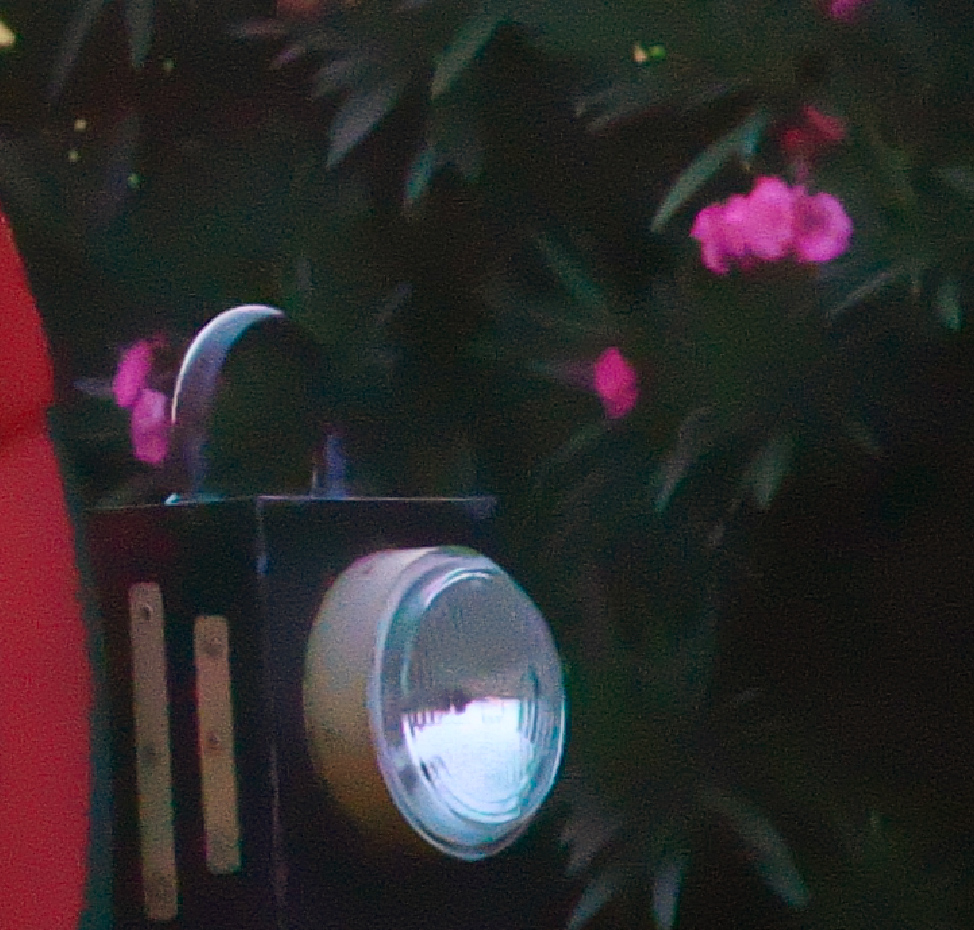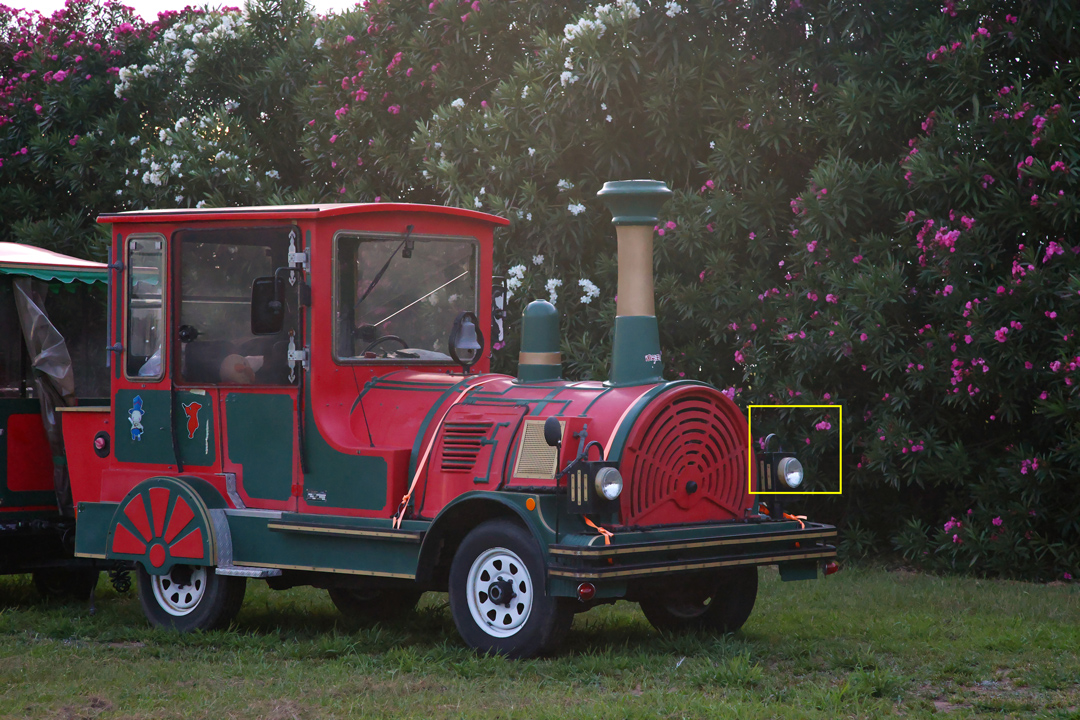 Uses main window workspace switching
You can switch the display of the main window to three workspaces: "Select" for selecting images, "Adjustment" for correcting and adjusting images, and "Print" for configuring print settings while viewing printed results. With an efficient workflow, your photo editing time will become ecstatic.You can quickly view and switch between images by creating the new Select section that allows you to select your favorite images or images from larger collections that may need adjustments. Easily apply Marks and Ratings in the Select section.In the new Print section, you can review the final image and designate the print settings.
All examples used are based on JPEG images.
All feature descriptions on this page include the latest improvements with this release of JPEG Photography.
All features of SILKYPIX JPEG Photography 10 are equivalent to those in SILKYPIX Developer Studio Pro10.