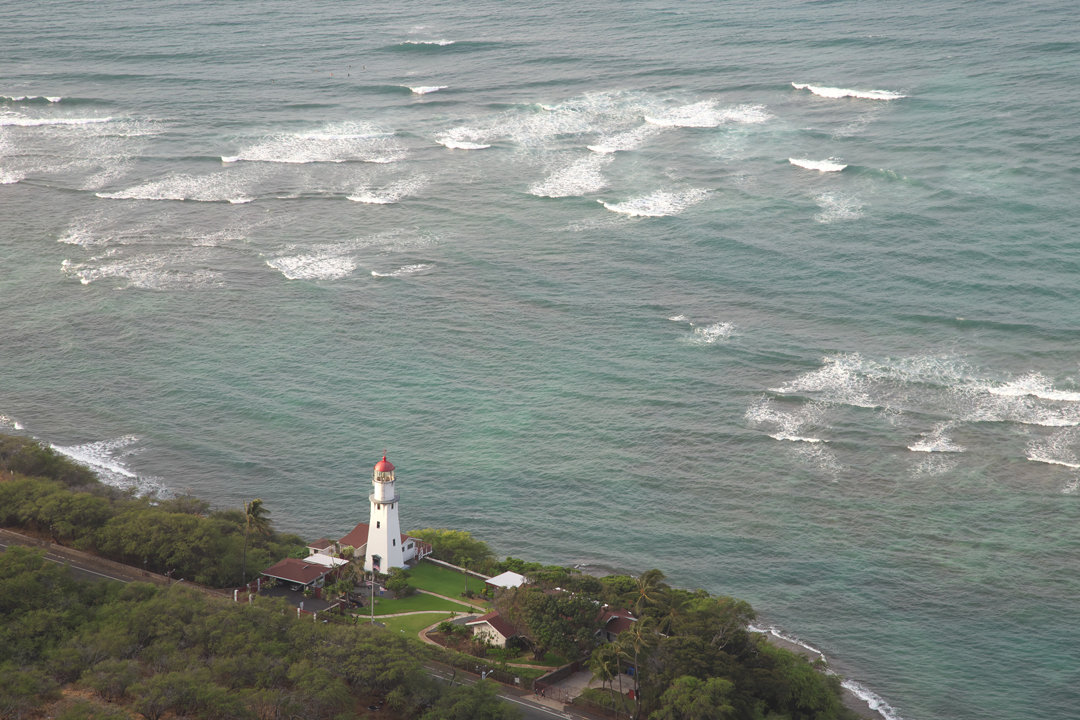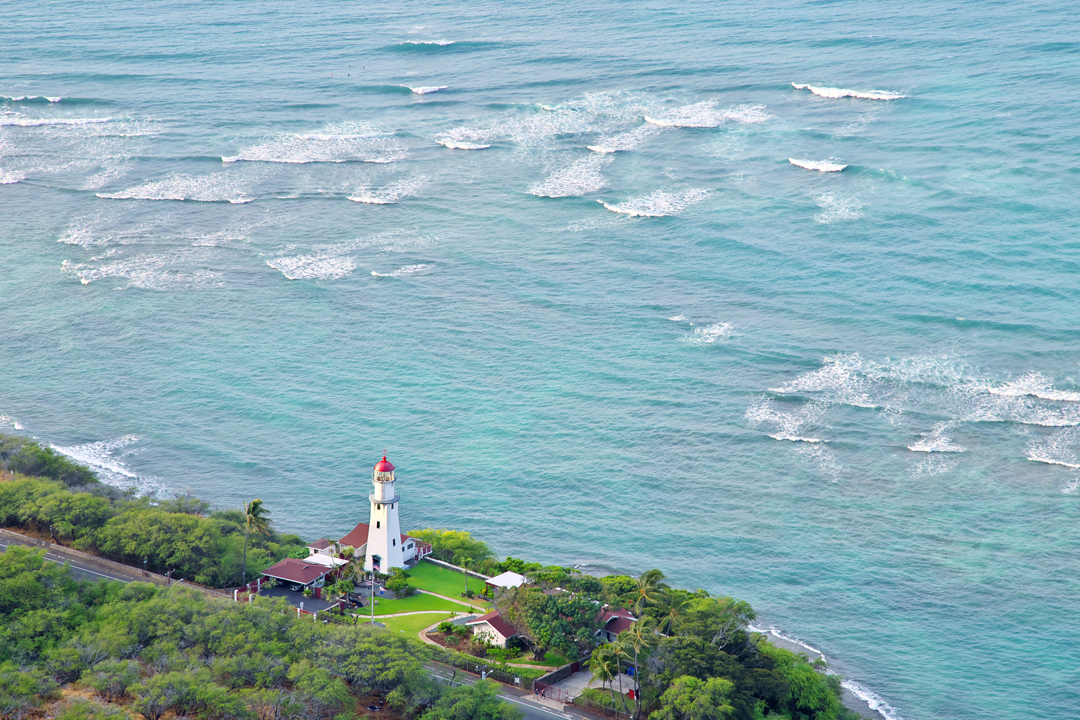 Full Basic Features
SILKYPIX allows you to make adjustments such as Exposure (brightness), White Balance (shading), tone (light and dark sharpness) while maintaining a high quality of image without deteriorating the image. In addition, anyone can easily perform high-quality adjustments because basic adjustments are arranged in order from the top of the control panel. Furthermore, fine tuning adjustments for each item can be minutely performed with the "Slider" control.
It also functions an "Auto adjustment" button that allows you to make these basic adjustments with one click, so even first-time users can easily make basic adjustments.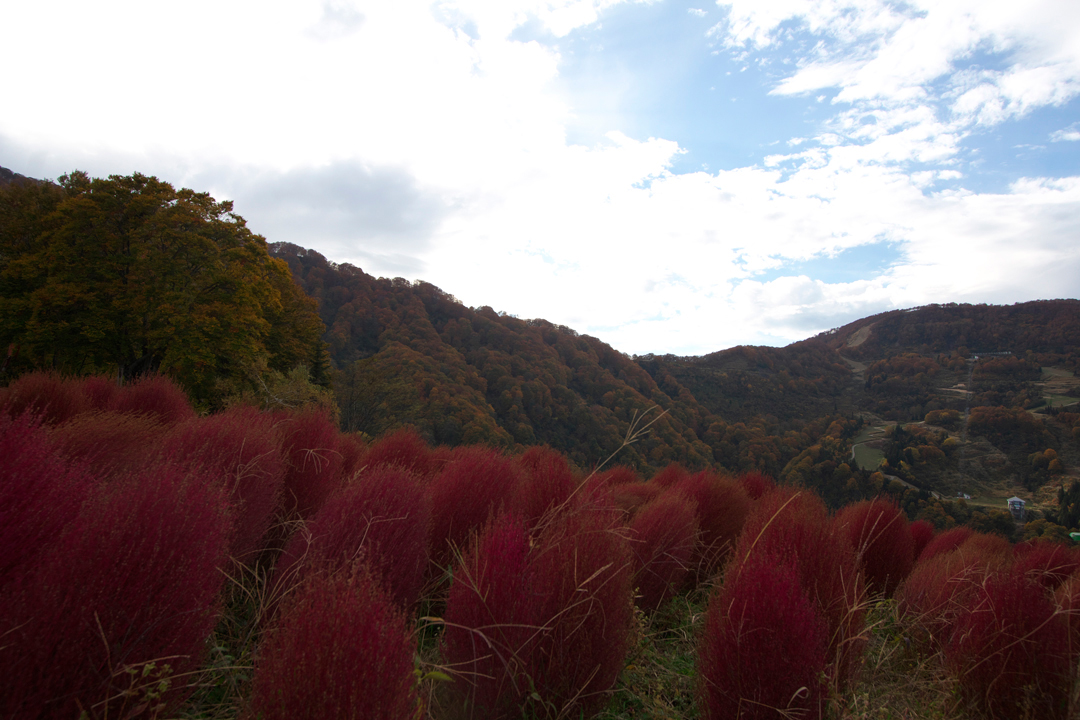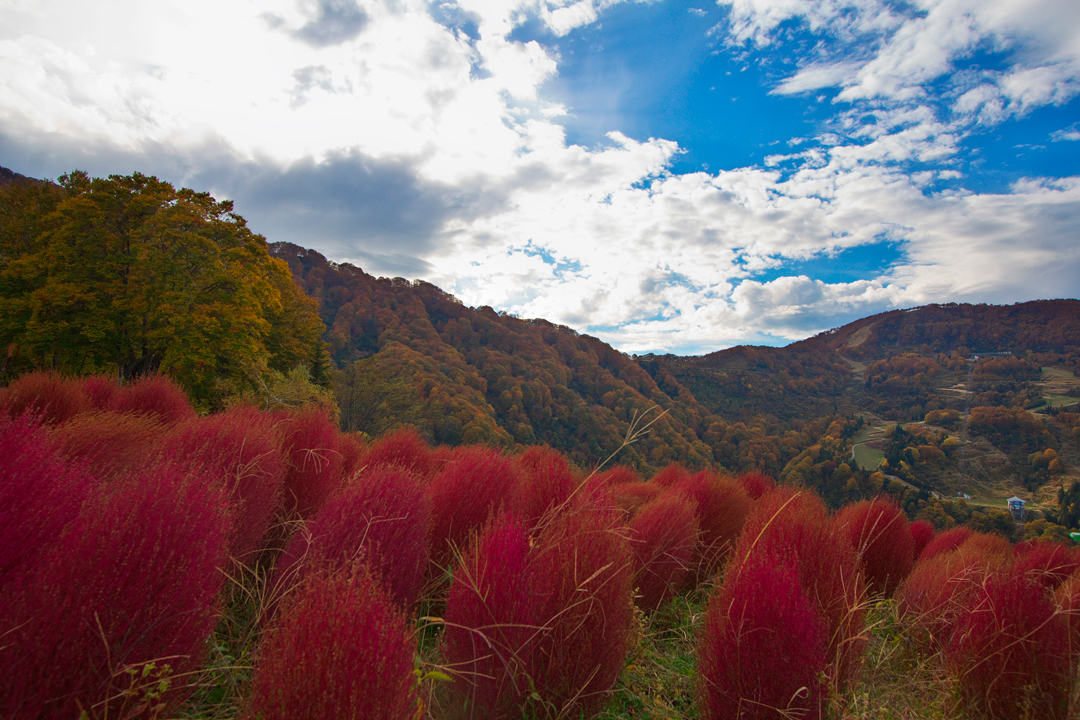 A Variety of Functions to Recreate the Photographer's Images
In addition to Exposure and White Balance, it also functions a "Fine color controller" that can be adjusted for each specific color, and a "Highlight / Shadow" that allows you to adjust the brightness of the highlights and shadows individually to match your image.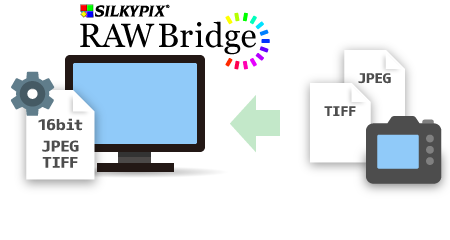 Compliable with JPEG and TIFF
SILKYPIX Developer Studio's proprietary "SILKYPIX RAW Bridge" extends JPEG and TIFF to 16 bits, enabling image adjust with high image quality and minimal image quality degradation even in JPEG and TIFF.

One license can be registered to three computers
In recent years, more and more people own multiple computers, such as desktops, laptops, tablets, etc., sometimes using both Windows and macOS. With such changes in the industry, "SILKYPIX Developer Studio 10" can be used on three computers with one license.
Functions (This is a part of functions.)
Exposure / Luminance

Exposure Bias
Auto Exposure Bias
HDR
Dodge / Color Burn
Highlight / Shadow

White balance (Tint)

Adjusting White Balance with Taste
Auto White Balance
Gray balance tool
Skin color tool
White Balance Adjustment

Tone (Sharp contrast between light and dark)

Adjusting Tone with Taste
Contrast
Gamma
Black level
Clarity
Tone curves
Automatic level correction

Color Adjustment (Saturation)

Adjusting Saturation with Taste
Saturation
Color profile and Color representation

Sharpening

Natural sharp
Normal sharp
Pure detail
Unsharp mask

Noise reduction

Fine detail

new!

Color distortion
Fringe reduction
Neat noise
Smoothness
Level of shadow noise reduction

Rotation / Shift lens effect

Rotation
Shift lens effect
Perspective correction

new!

Rotation tool
Crop tool
Spotting tools
Red Eye Correction

Lens Aberration Controller

Shading (Peripheral Brightness Reduction) Correction
Distortion Correction
Chromatic aberration
Distortion correction by Lens profile
Automatic distortion correction using JPEG

Image controller

Highlight controller (Gradation of highlight area)
Fine Color Controller (Specific Color Adjustment)

Display warning

Highlight warning
Shadow warning
Out of color gamut warning
Soft proofing
Focus peaking

Others

Section switching (Select, Adjustment, Print)

new!

Auto adjustment button
Independent arrangement of initialization button
Search in the thumbnail
Open with another application
Negative film inversion tool

new!

Tastes (add 56 new tastes)

new!