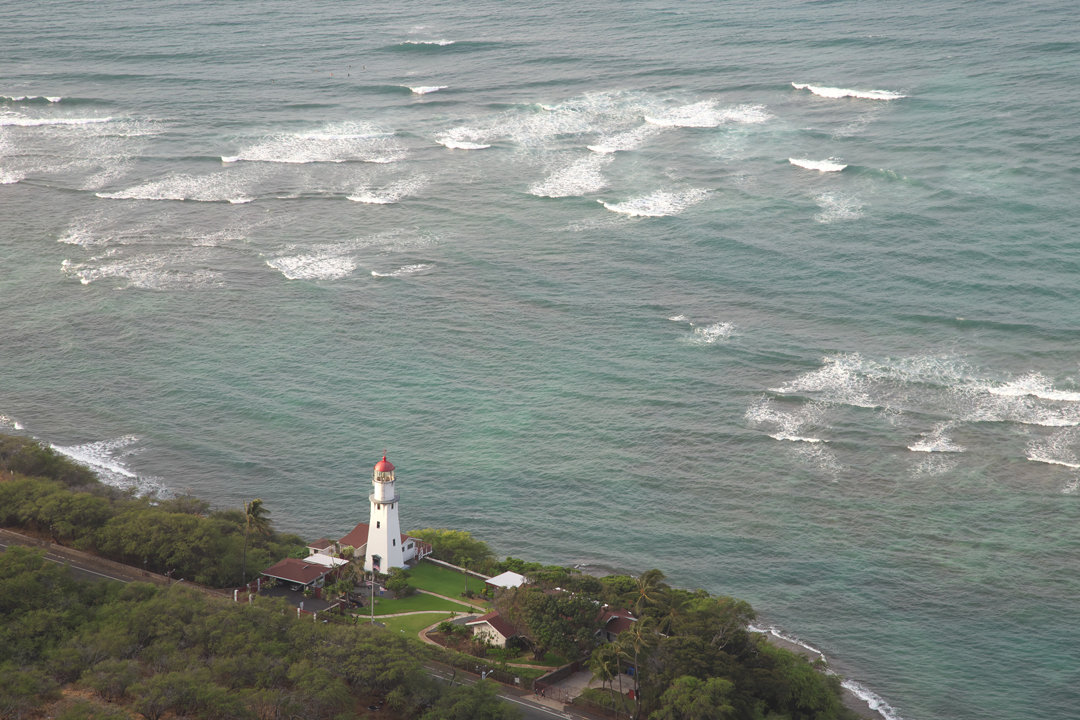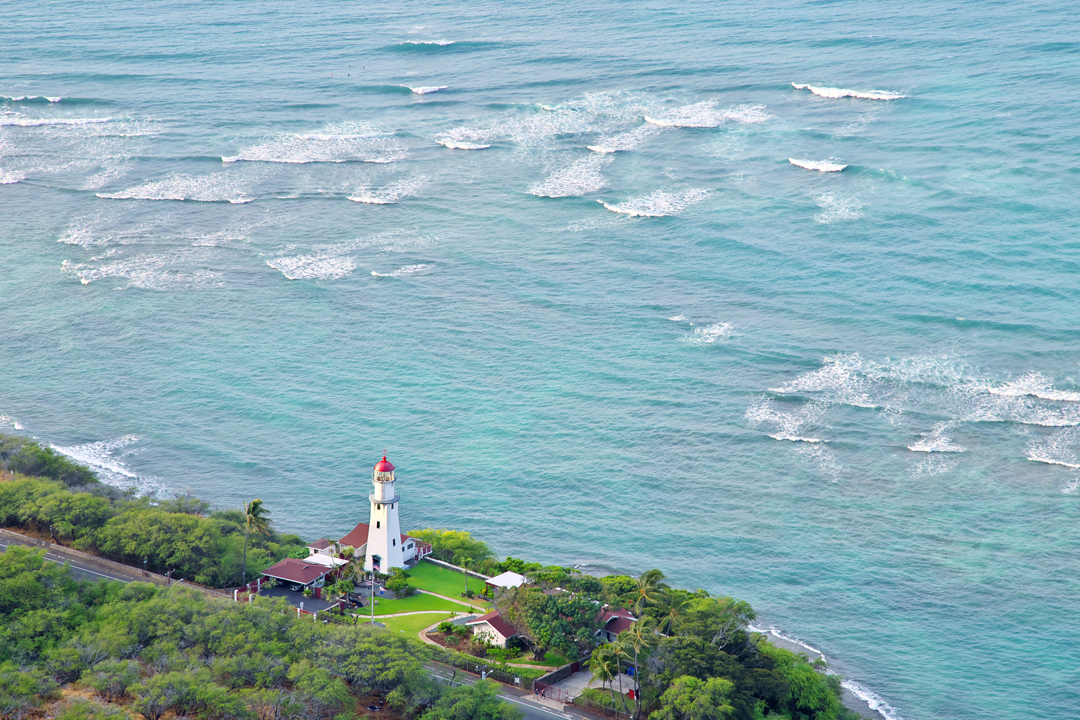 Full Basic Features
SILKYPIX allows you to make adjustments such as Exposure (brightness), White Balance (shading), tone (light and dark sharpness) while maintaining a high quality of image without deteriorating the image. In addition, anyone can easily perform high-quality adjustments because basic adjustments are arranged in order from the top of the control panel. Furthermore, fine tuning adjustments for each item can be minutely performed with the "Slider" control.
It also functions an "Auto adjustment" button that allows you to make these basic adjustments with one click, so even first-time users can easily make basic adjustments.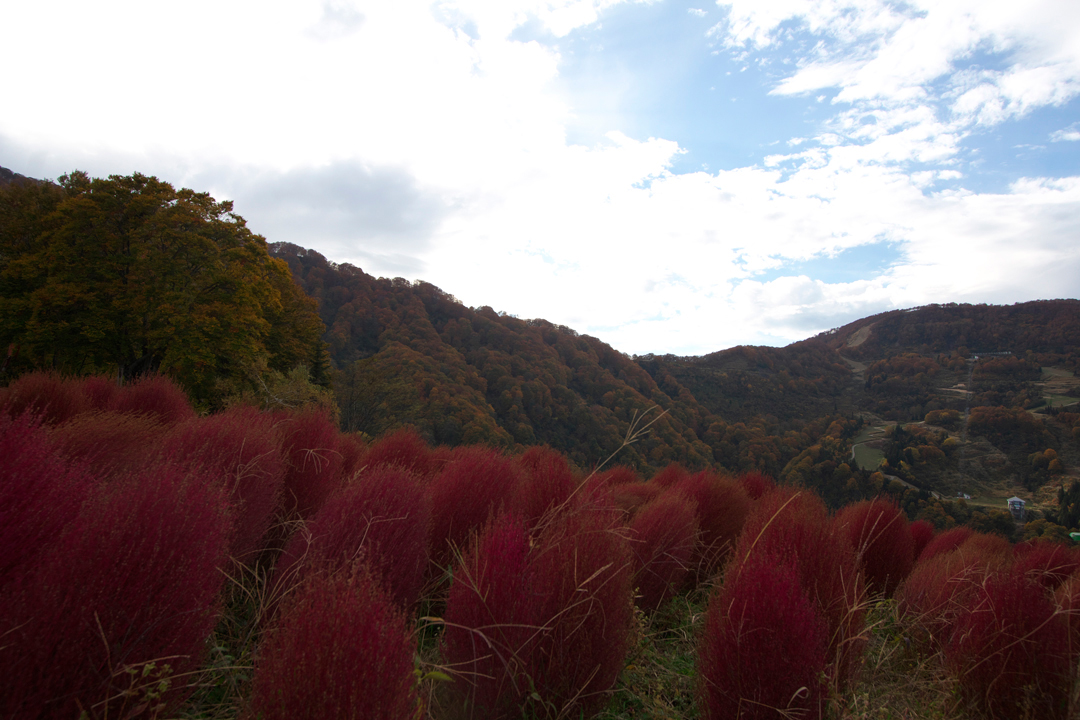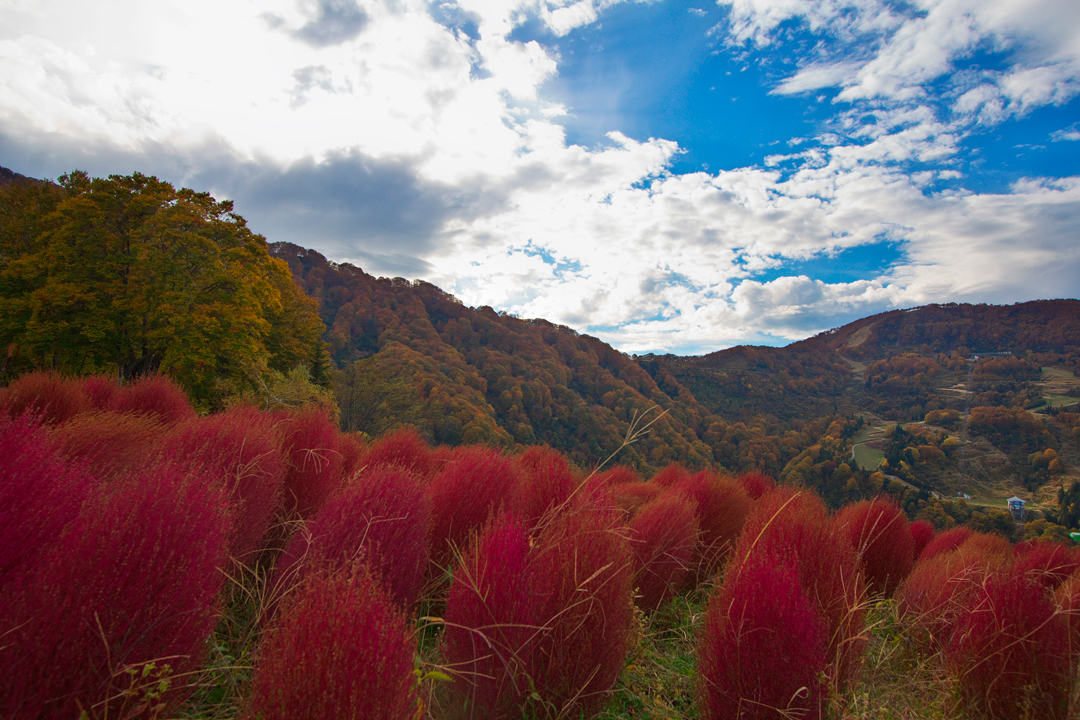 A Variety of Functions to Recreate the Photographer's Images
In addition to Exposure and White Balance, it also functions a "Fine color controller" that can be adjusted for each specific color, and a "Highlight / Shadow" that allows you to adjust the brightness of the highlights and shadows individually to match your image.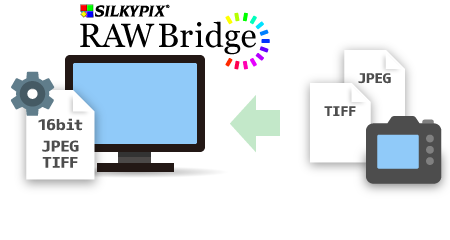 Compliable with JPEG and TIFF
SILKYPIX Developer Studio's proprietary "SILKYPIX RAW Bridge" extends JPEG and TIFF to 16 bits, enabling image adjust with high image quality and minimal image quality degradation even in JPEG and TIFF.

One license can be registered to three computers
In recent years, more and more people own multiple computers, such as desktops, laptops, tablets, etc., sometimes using both Windows and macOS. With such changes in the industry, "SILKYPIX Developer Studio 10" can be used on three computers with one license.
Functiones List (This is a part of functions.)
Exposure / Luminance

White balance (Tint)

Tone (Sharp contrast between light and dark)

Color Adjustment (Saturation)

Sharpening

Noise reduction

Rotation / Shift lens effect

Lens Aberration Controller

Image controller

Display warning

Others