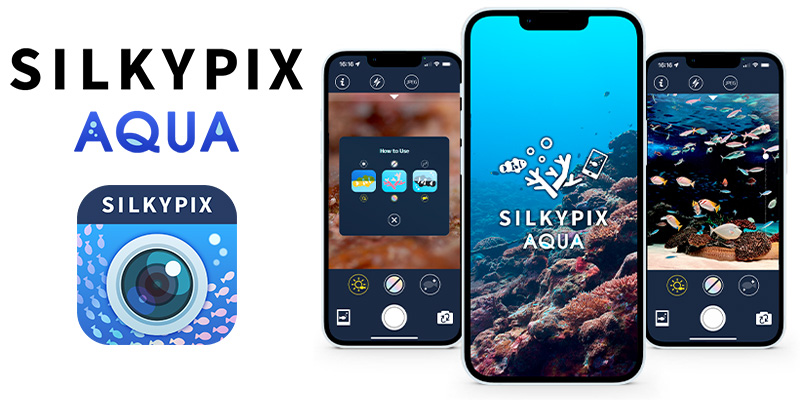 Ichikawa Soft Laboratory, Inc. (CEO: Masahito Murase, HQ: Chiba-City, Japan) has released "SILKYPIX AQUA", iPhone camera application that "captivates" the true colors of aquarium and underwater subjects, on July 28, 2022, simultaneously in Japanese and English on the AppStore.
What is "SILKYPIX AQUA"?
Fish and landscapes seen underwater or in aquariums appear color-biased to the human eye or in photos. However, there should be a more colorful world out there. "SILKYPIX AQUA" is a smartphone application developed with the desire of "making it easier to see the colorful underwater world".
This application is a customized version of the "Marine Controller," a function of the "SILKYPIX" series*1 photo editing software for PCs that specializes in underwater photo adjustment, for smartphones, which also allows for "vividness" and "contrast" adjustments. This allows you to experience the true colors of the underwater world on the iPhone screen.
*1 SILKYPIX is the generic name for the SILKYPIX Developer Studio series of photo editing software for PCs made in Japan that edits RAW data*2 and JPEG data captured with digital cameras to produce beautiful photos.
For more advanced adjustments than this application, try the "SILKYPIX" series, which offers high-definition photo adjustment.
*2 Unlike JPEG data, RAW data is the camera's original uncompressed data.
"SILKYPIX AQUA" can also shoot RAW data.
Features of "SILKYPIX AQUA"
Underwater/Land Mode change
Removes bluish tints on the subject due to water or light.
Vividness
Restores vivid colors that would be lost underwater.
Contrast
Adjusts contrast reduced by turbidity in the water.
Screen image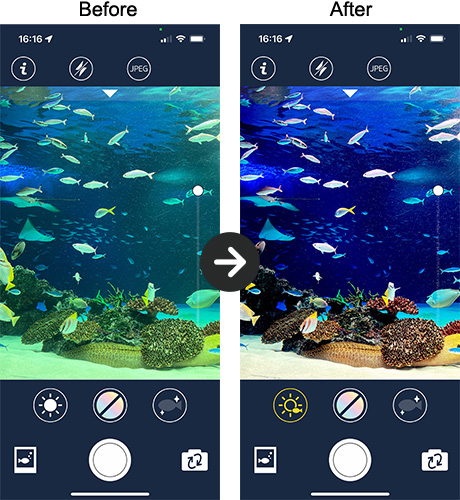 Photo examples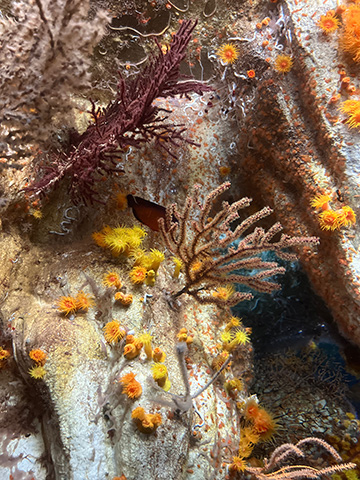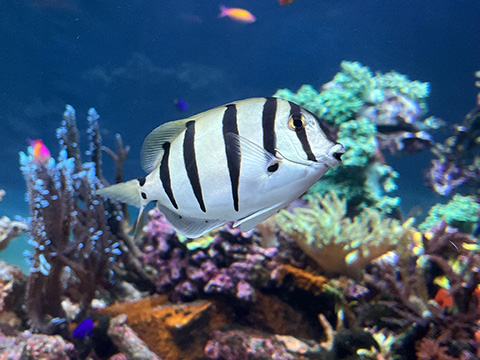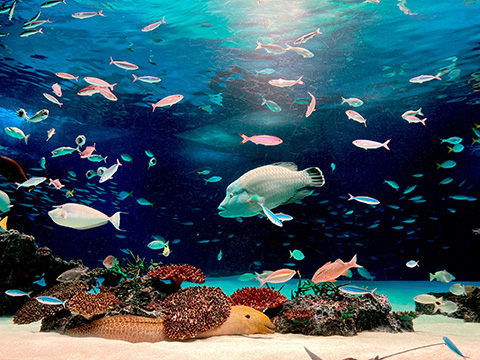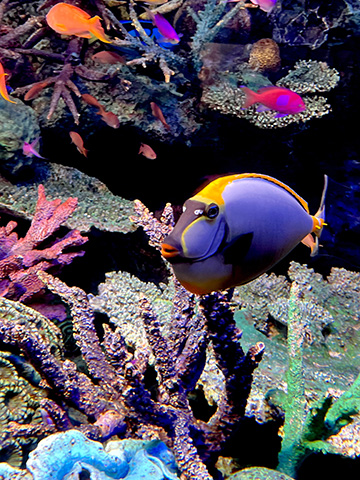 Specifications
Contact Us
| | |
| --- | --- |
| Company name | Ichikawa Soft Laboratory Co., Ltd. |
| Location | Makuhari Techno garden Bldg.CD5F,1-3, Nakase, Mihama-ku, Chiba-city, Chiba 261-8501 Japan |
| Contact for the Press | info_english@isl.co.jp |