Adding an automatic adjustment button
We have newly added the "Auto Adjust" button which performs [Auto exposure bias], [Auto White Balance Setting], [Automatic level correction] suitable for each image at the same time. The "Auto Adjust" button is recommended for those who are "to start adjusting photos in the future" or "Photo editing has many adjustable items and do not know what to start from". Also, when adjusting a large amount of images at once, you can improve the efficiency of the adjustment work by utilizing the "Auto Adjust" button.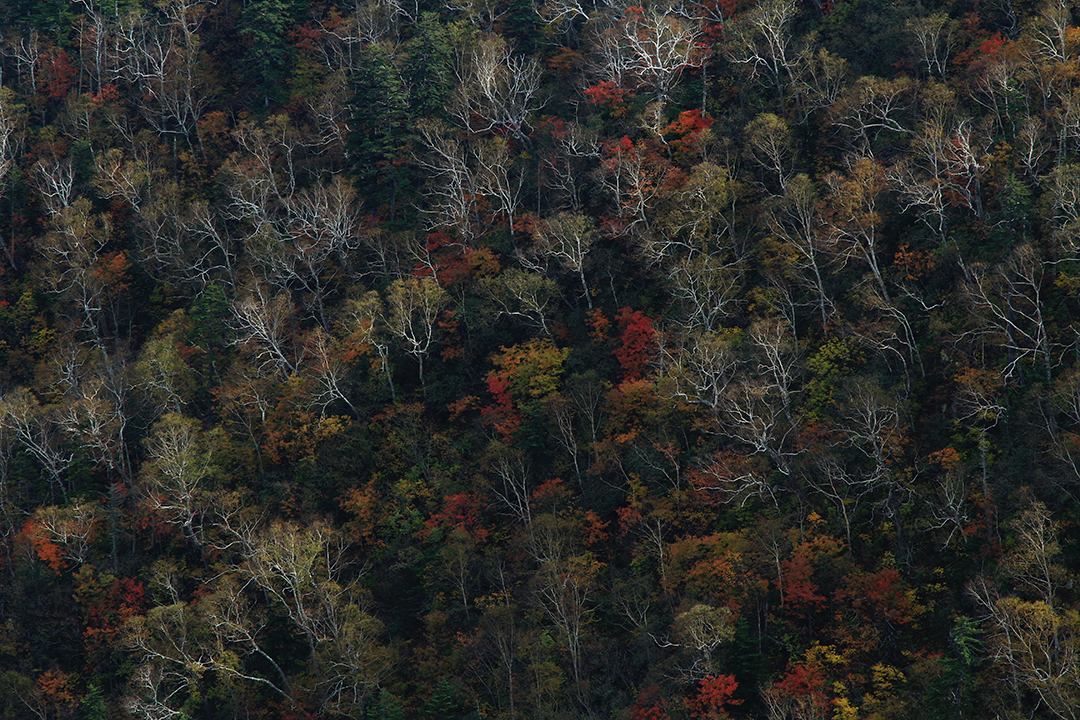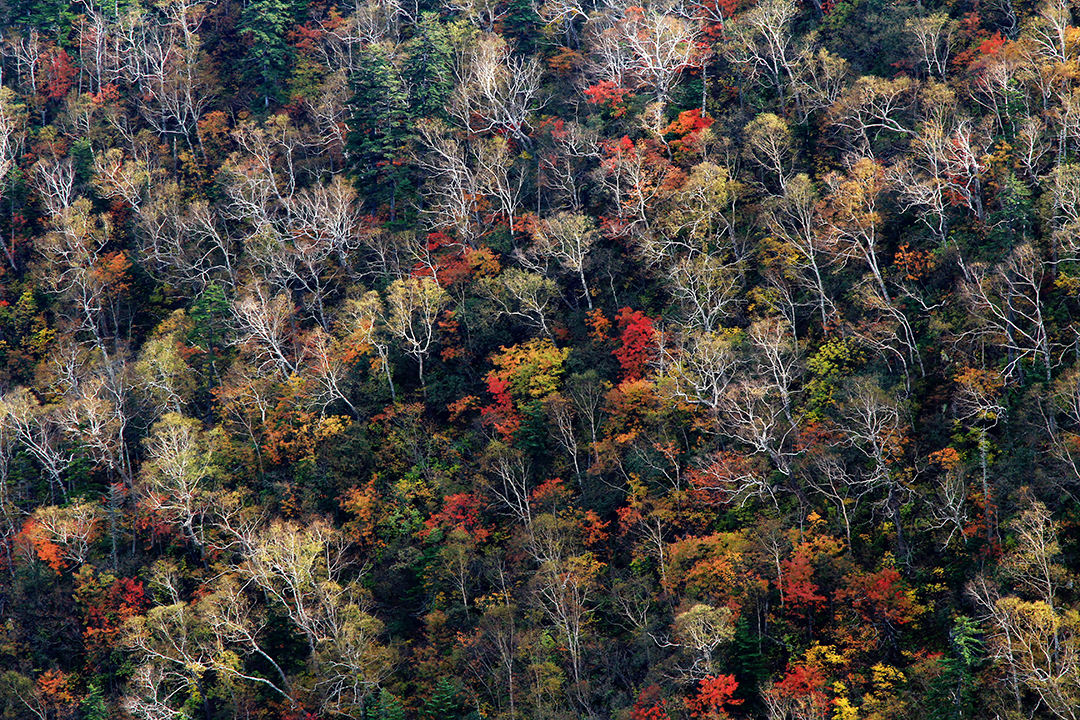 Adjust brightness of highlight/shadow individually
The "Highlight/Shadow" slider is mounted in the exposure adjustment item. This makes it possible to individually adjust the brightness of light and dark areas in the image. Even in scenes where subjects with dark contrasts are difficult to shoot or exposure scenes might be difficult to control, the brightness adjustment can still be fixed afterwards by individually using the "Highlight/Shadow" slider.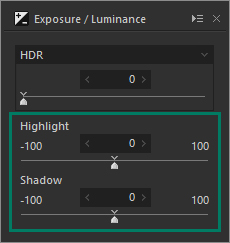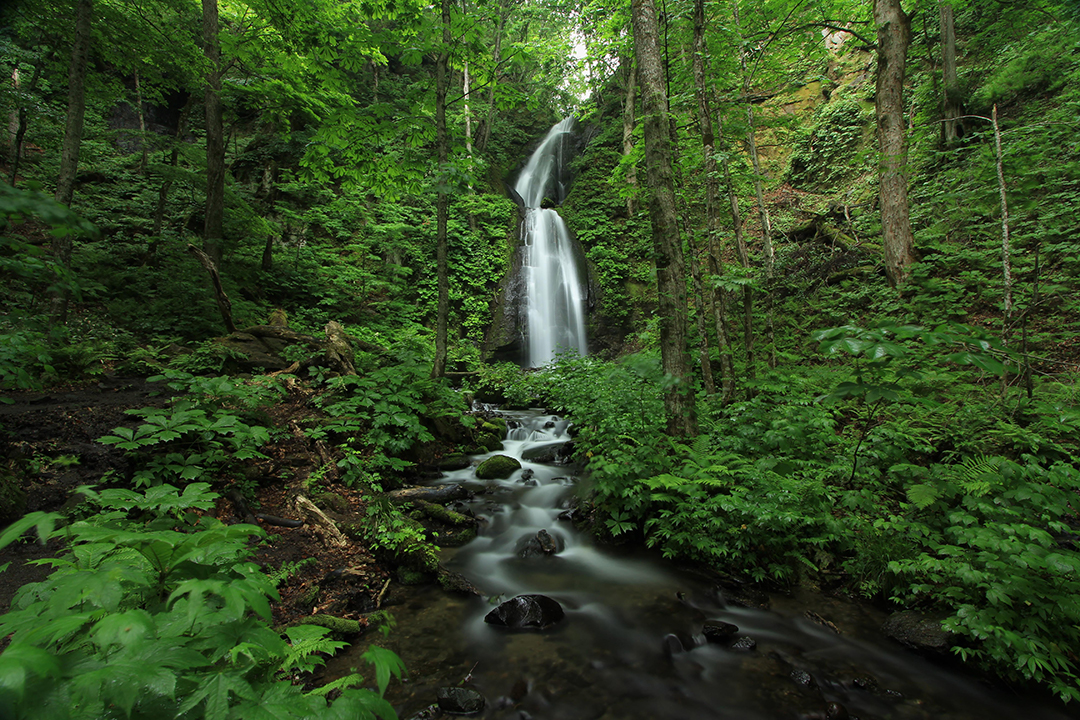 Equipped with Dehaze function
Add the "Dehaze" slider to the adjustment item for the mist removement of hazy images caused by atmospheric moisture or vapor.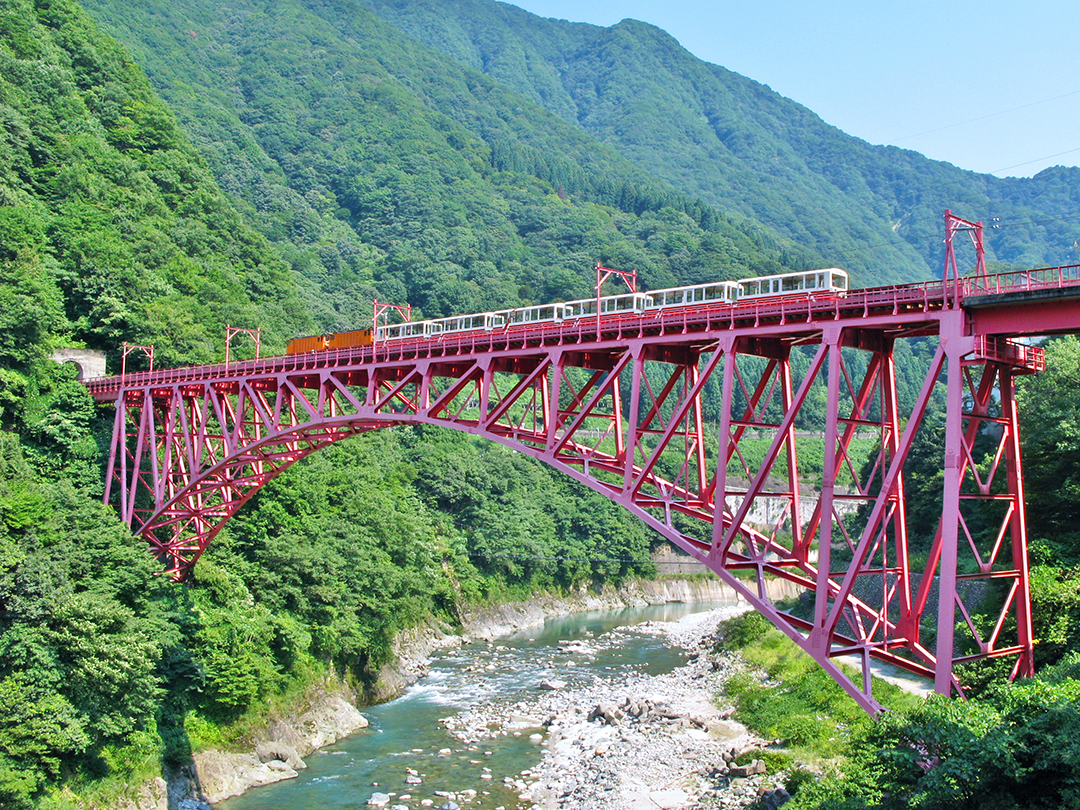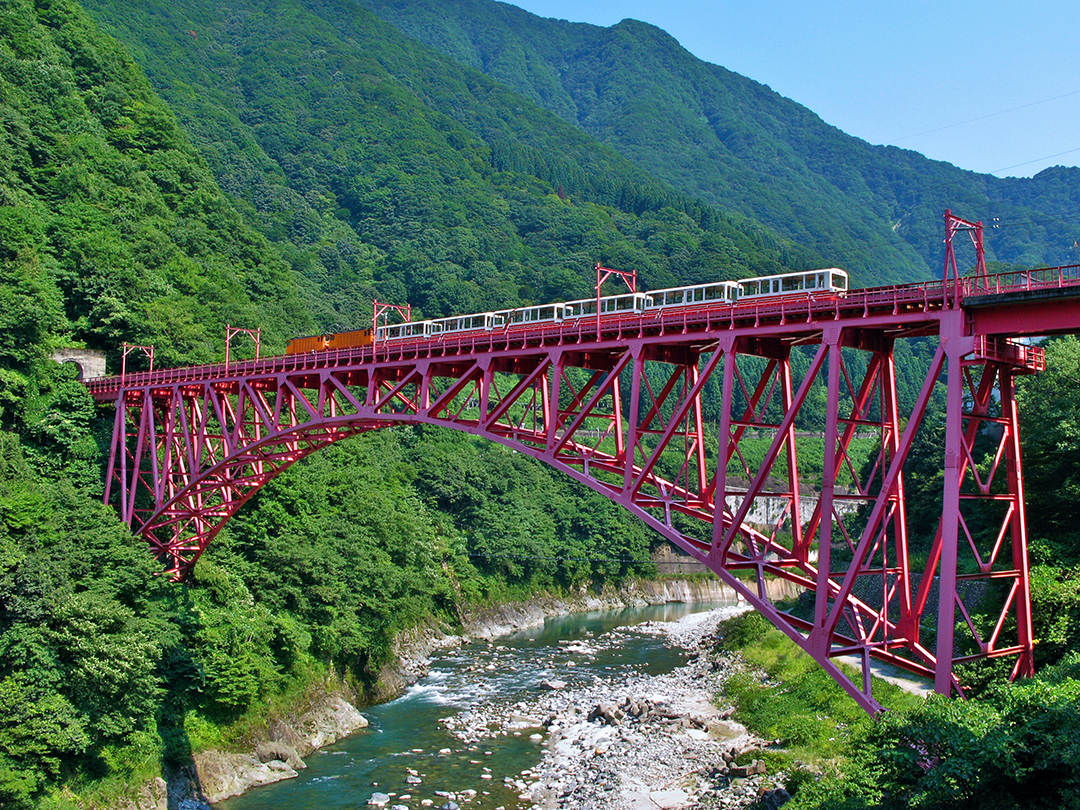 Function enhancement of partial correction tool (Curve / Polygon area selection, Select color to be corrected)
"Curve / polygon area selection" has been added for selecting the correction area of the partial correction tool. "Curve / polygon area selection" can be set by clicking the area to be partially corrected in the image and connecting it by a curve or a straight line. That makes it very easy to select even a complicated area which used to be difficult before.
In addition, it is now possible to click "Select color to be corrected" that allows you to adjust only specific color gamut within the region as a correction target by selecting all correction regions including Circular/Gradual correction filter and brush. By utilizing "Select color to be corrected", it became possible to select more complicated correction area, and it was also possible to easily create monochrome photographs of only a partial color.
Example of "Select color to be corrected"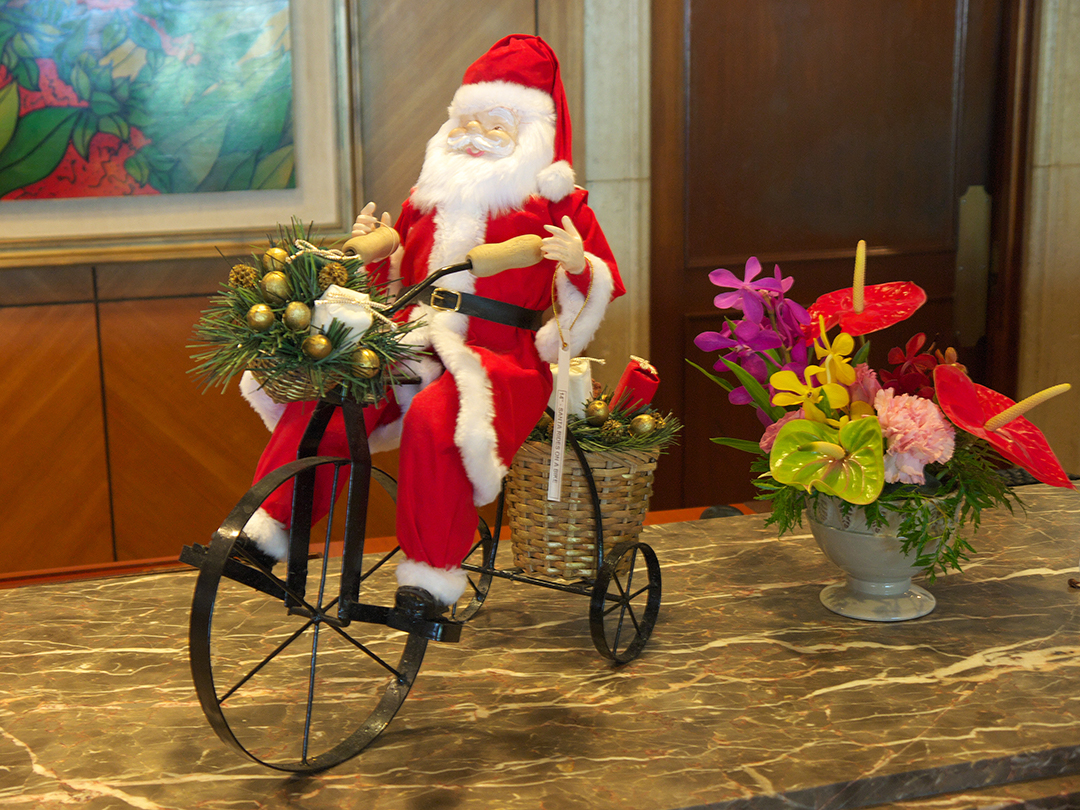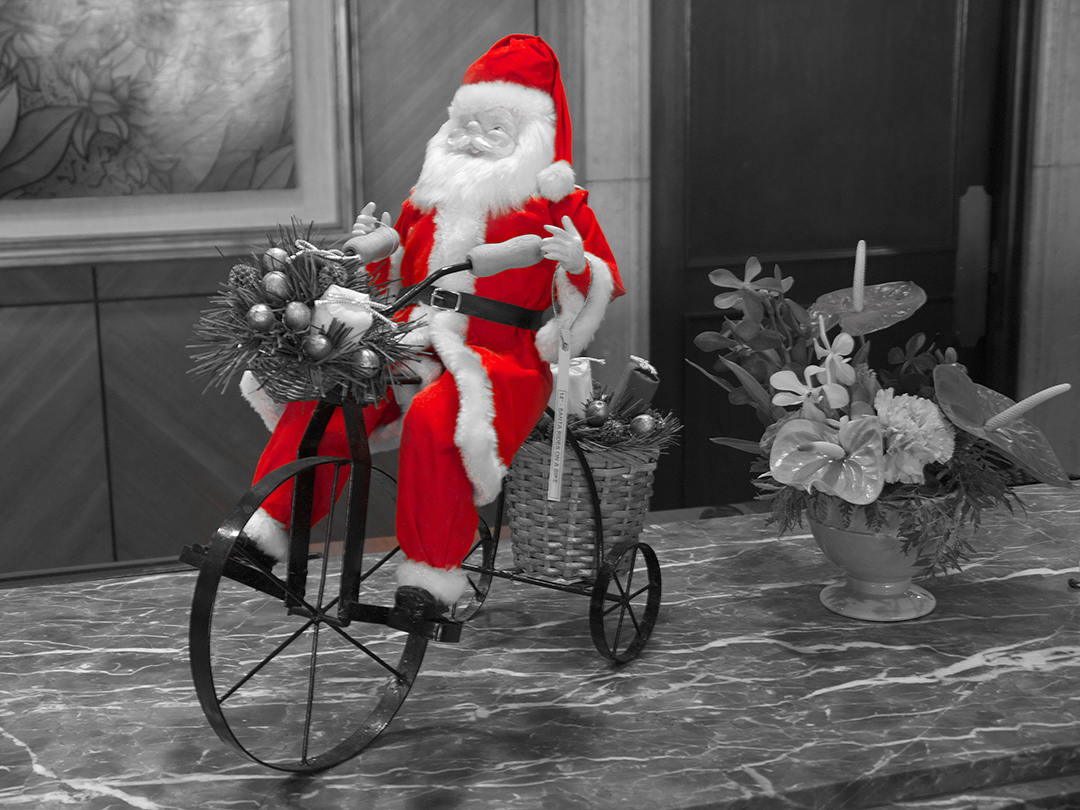 "Blurred/sharp periphery" function added
The "Blurred/Sharp periphery" function is added to the effect adjustment item. Using this tool, users are now able to blur the periphery of the specified range and apply sharpness. You can create a close-up effect by blurring the surroundings of the subject that is the main subject in "Blurred periphery". You can make a good correction using "Sharp periphery", etc. when shooting with the aperture stop value of the lens and the peripheral resolution drops.
Example of "Blurred periphery"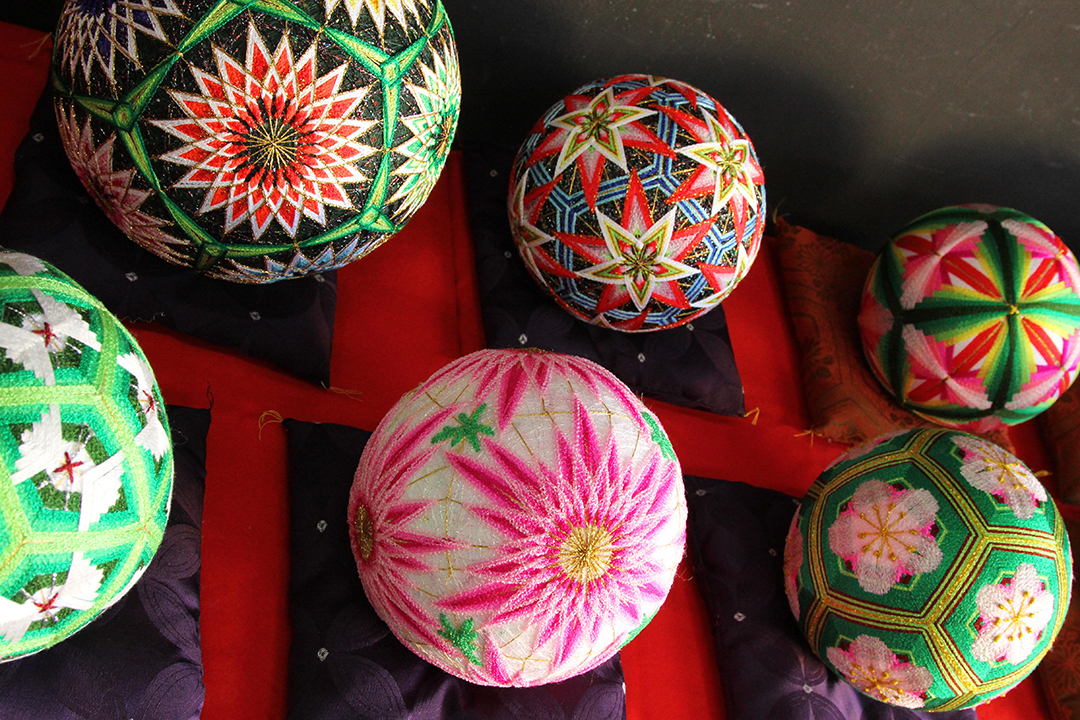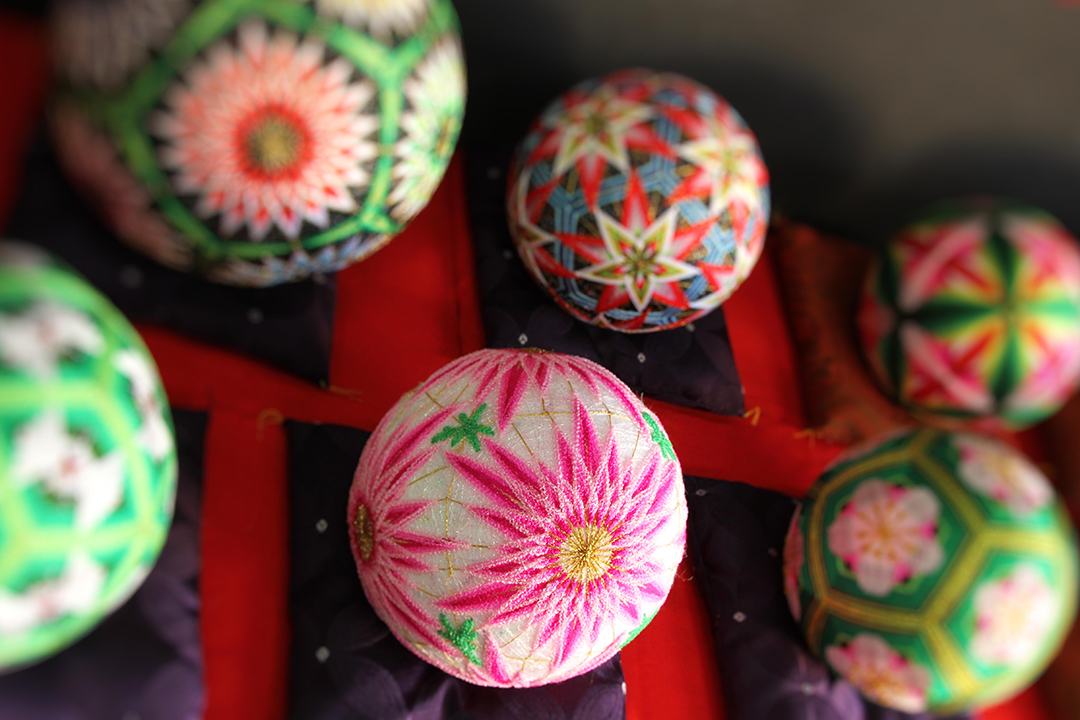 Improvement of noise reduction (Level of shadow noise reduction)
The adjustment item of "Level of shadow noise reduction" has been added to the adjustment item of noise reduction. In the latest SILKYPIX noise reduction, processing of the latter is optimized for each of the bright and dark parts of the image in order to achieve a higher image quality. However, the noise in the dark area may be conspicuous due to the exposure correction and sharp adjustment. Side effects, for example that the entire photo may be blurred will occur if the "noise removal" is strengthened with the "Smoothness" slider. Instead of this procedure setting the "Level of shadow noise reduction" of the new function, dark noise Removal can be applied.
"Search in thumbnail" possible
"Search in the thumbnail" is an easy way to search and display images by designating conditions such as file name, shooting date, comment or rating information from the specified folder.
Further improved operability
Independent arrangement of "initialization button" instantly returning the image to the state before adjustment. Added new color to "User mark" convenient for image selection etc. Added "Open in another application" that allows you to easily transfer images from SILKYPIX to retouching software etc. New construction of "control pallet" which can arrange multiple sub-controls collectively, Items related to operability such as "Customize toolbar" have been improved.
All examples used are based on JPEG images.
All feature descriptions on this page include the latest improvements with this release of JPEG Photography.
All features of SILKYPIX JPEG Photography 9 are equivalent to those in SILKYPIX Developer Studio Pro9.