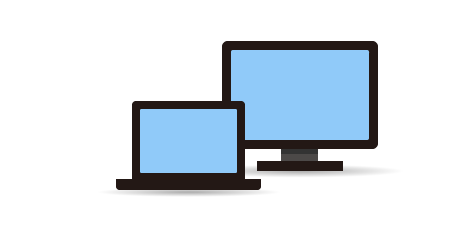 Easy-to-use operation screen
Requested features for editing photos are implemented in good balance and represents easy-to-use operation for most of customers. And also screen layout adjustment which tailors to the editing environment is supported. Customer can use it at any condition from note PCs to large LCD monitors.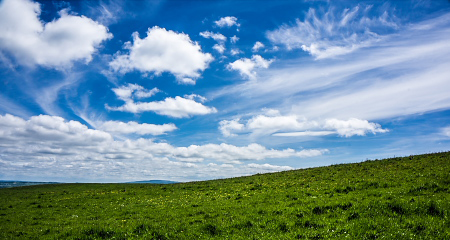 Beautiful finish with vivid color and rich gradation
Less turbidity and clear color trend has gained the support from many Japanese professional photographers and amateur photographers. Also it can reproduce the detail with the subject delicately and smoothly, in another meaning it can finish naturally without gradients such as the sky also interrupted stepwise.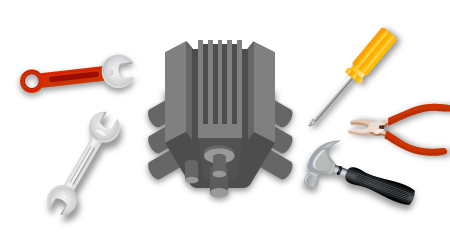 Image processing engine that combines the process speed and image quality at a high level
SILKYPIX implements high speed processing by program optimization without losing image quality such as SILKYPIX characteristic features "Smooth gradation", "High resolution", and "Excellent color representation".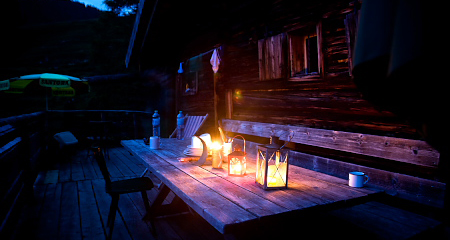 Superior noise reduction
Newly developed noise reduction algorithm, "NR5", is installed. It can suppress noise even at high ISO sensitivity.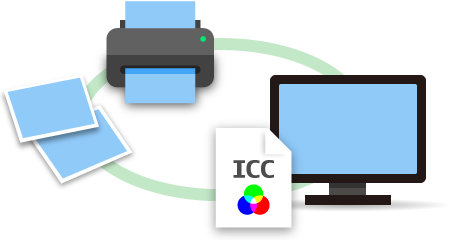 Color management and print simulation
SILKYPIX obtains color management in monitor or printing, also simulation function "Printer proof" which simulates the color on the monitor close condition in printed result by specifying the ICC profile. These features support a process from accurate editing to printing.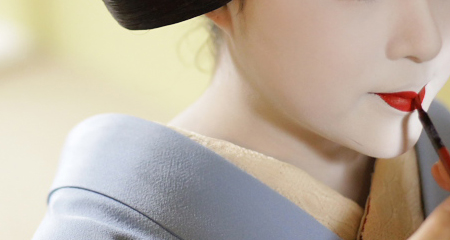 Extensive correction function does not stay in the development
SILKYPIX obtains correction features beyond the development such as dust removal, red-eye correction, portrait beautification, and add noise.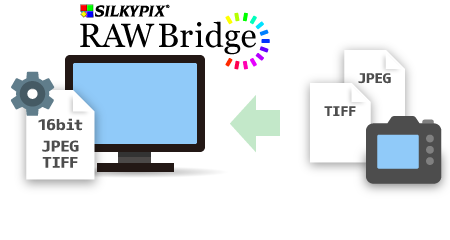 Support JPEG and TIFF format
By SILKYPIX RAW Bridge function, customer can correct data accurately at high quality image with expanding JPEG or TIFF into 16 bits data close to RAW.
SILKYPIX obtains other many features for photo finishing and supports broadly a selection, from editing to printing in RAW/JPEG/TIFF format. SILKYPIX is RAW development software.