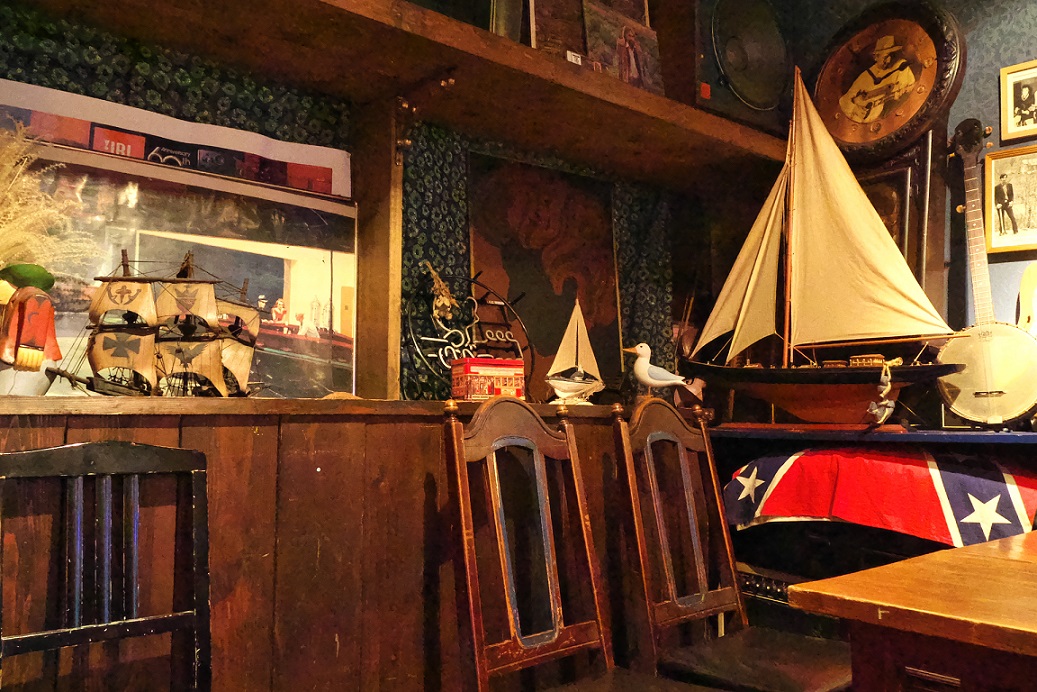 Introduce the new function "Fine detail" mode
SILKYPIX Developer Studio Pro10 Noise reduction equips the new "Fine detail" mode.
Normally, sharpening effectiveness is reduced when noise reduction is heavily applied. However, the Fine detail mode can perform calculation processing taking into account a wider range of complex pixel areas than ever before. For this reason, we have been able to achieve strong noise reduction while maintaining detailed descriptions and a sharp feel.
We would like to show about SILKYPIX new noise reduction "Fine detail" mode!
Setting the Fine detail mode
First, make sure that the section of the main window is the "Adjustment" section. Click here for Main window section switching.
You can select the Fine detail mode from the drop-down list in the Noise reduction mode selection.
It is also equipped with the Standard mode that is equivalent to the conventional noise reduction effect. So, you can use the Standard mode of noise reduction on the situation, such as when images that don't care too much about noise and when processing time is a priority, and so on.
Noise reduction comparison
Let's compare SILKYPIX Noise reduction modes!

You can see that there was a lot of noise during shooting in a No noise reduction image. SILKYPIX noise reduction can be used to remove rough sensations that occur during high-ISO speed or long-term shooting, as well as colored noise that is mixed with red, green, and blue, and to finish natural images. If you look at the image to which the noise reduction by the Standard mode is applied, you will be able to understand how amazing SILKYPIX noise reduction.
When comparing the new "Fine detail" mode image with the Standard mode image, the Fine detail mode reproduces the image on the surface of the red can without crushing.

In comparison with a bird ornament, you can see that the Fine detail mode maintains the detail of the subject while eliminating noise. It delivers powerful noise rejection while still retaining detail delineation and sharpness. This is SILKYPIX Pro10's noise reduction "Fine detail" mode!
Noise reduction comparison 2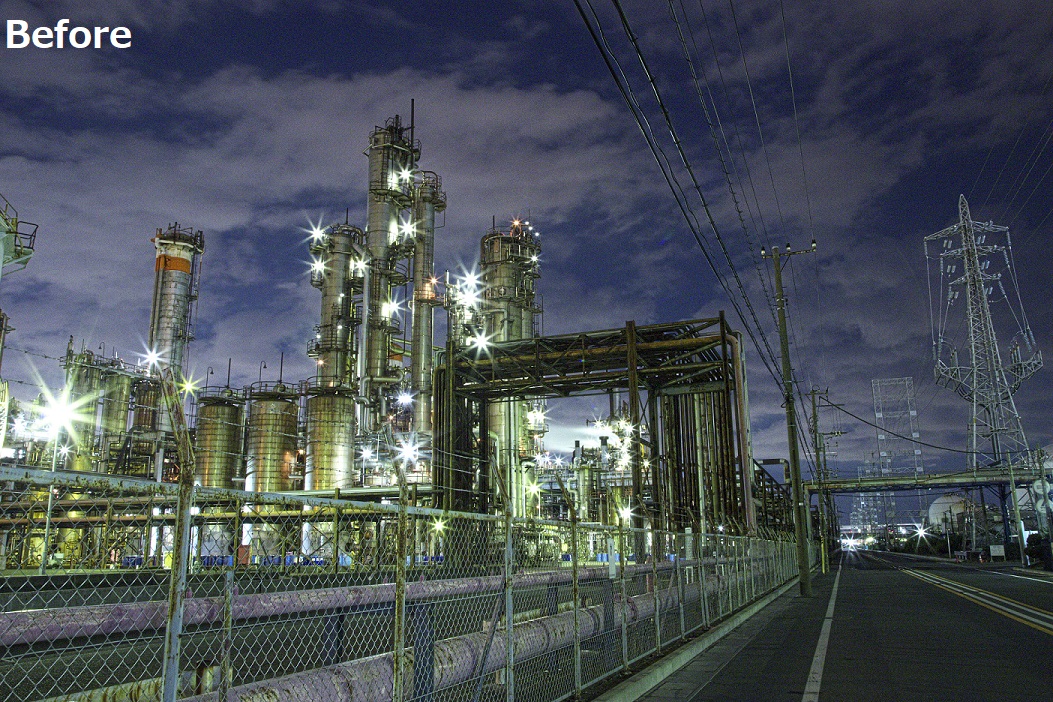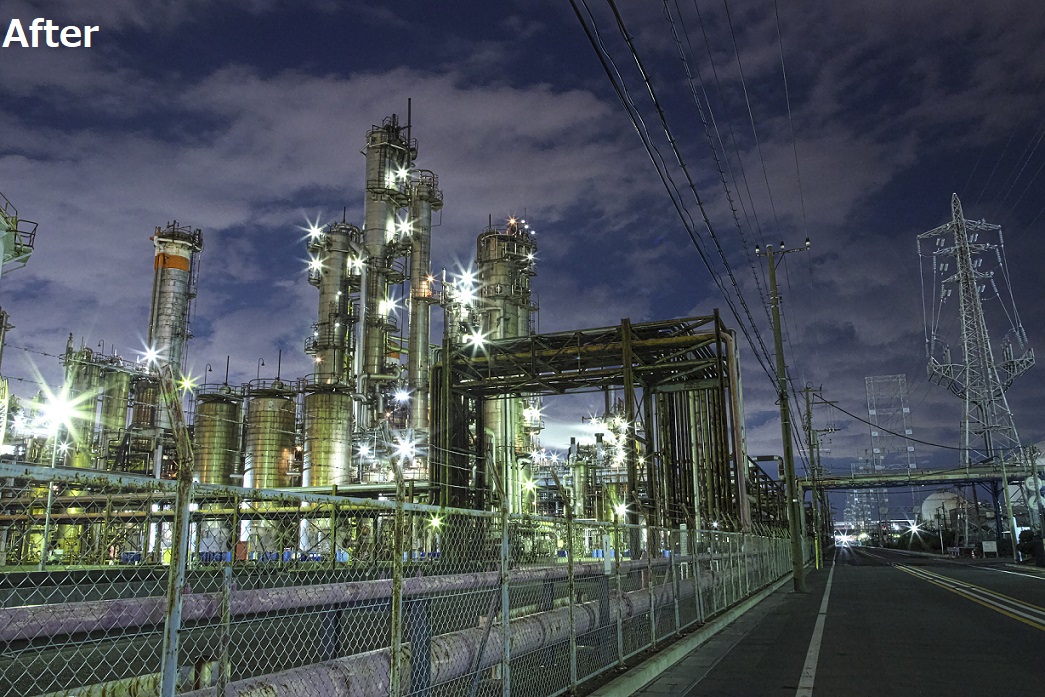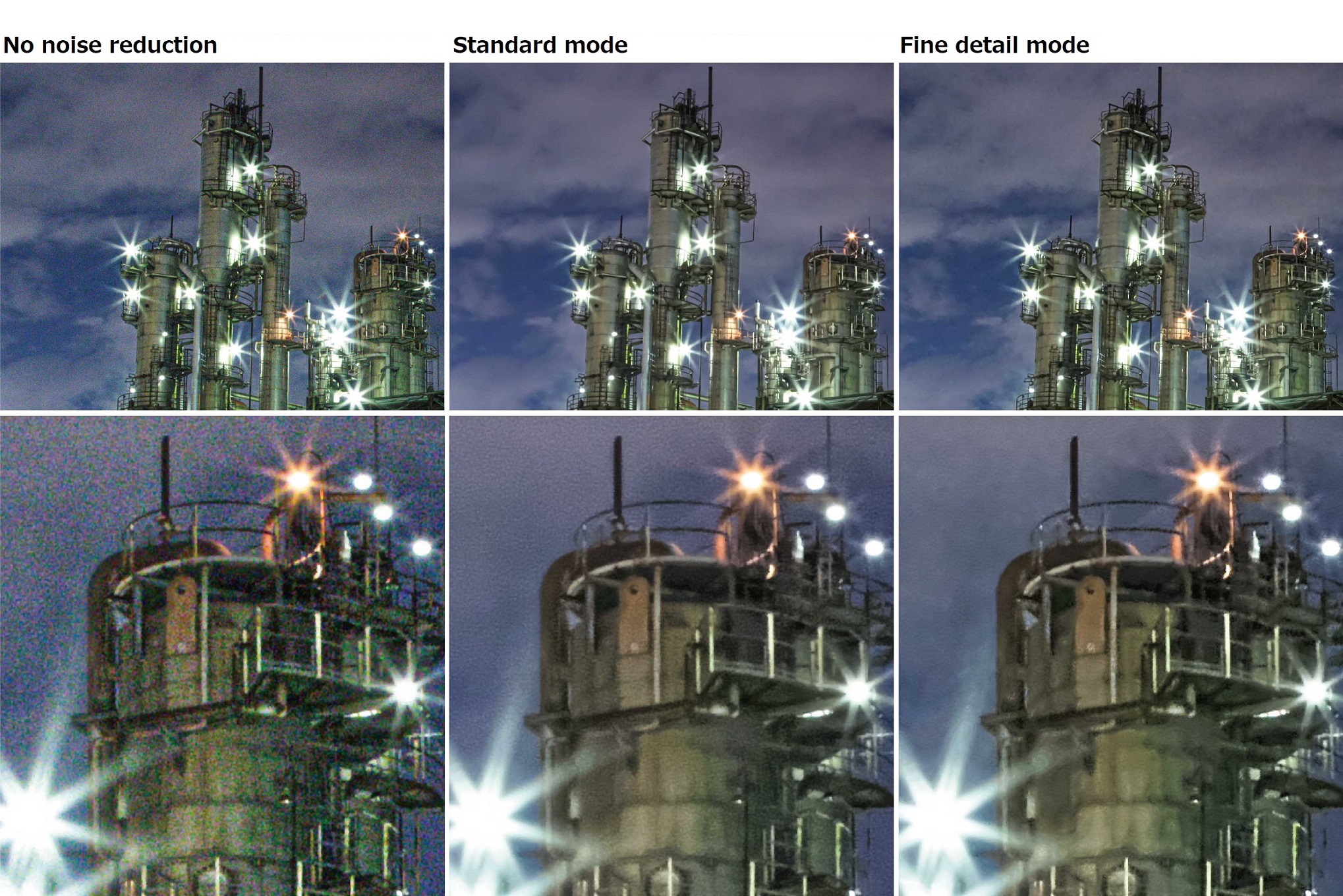 The Fine detail mode can be used for not only indoors but also night view. To noise reduction from a subject that doesn't want to crush details, please use the Fine detail mode!
SILKYPIX's noise reduction has also the "Level of shadow noise reduction" adjusting function.
In addition, SILKYPIX can remove noise not only by noise reduction, but also by "Multiple exposure" of the Compositing function, and it can be finished to a precise, high-gradation image. About the Compositing function of SILKYPIX is here!
The SILKYPIX Developer Studio Pro10, you can experience all the new features for free for 30 days. Download it from below and try it. Get a 30 day Free Trial is clik here!
See more the SILKYPIX Developer Studio Pro10's new features is click here.