About "Spielen"
This is an application that allows you to easily take "glass ball photos*," which are popular among camera enthusiasts and photo lovers, without actually preparing glass ball or spherical lenses. The functions and operations are very simple, and you can enjoy your own "glass ball photo" by combining various functions such as changing the size of the glass ball, changing the position of the glass ball, and adjusting the blur effect of the background.
* Generally, it is a photograph taken with a special spherical lens or glass ball in front of the lens. The sphere (a transparent glass ball) captures the landscape or subject upside down, so the characteristics of the spherical lens are utilized to capture a subject that is inverted from the surrounding background.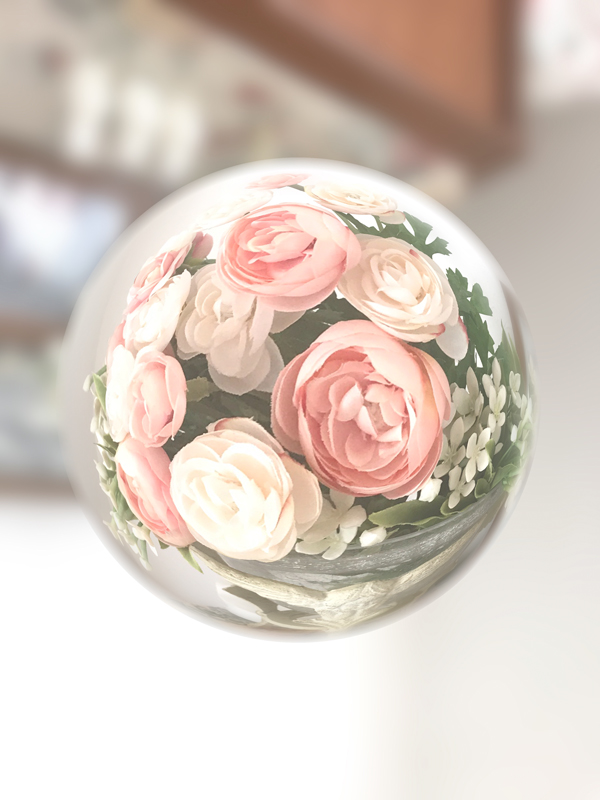 How to Use the Glass Ball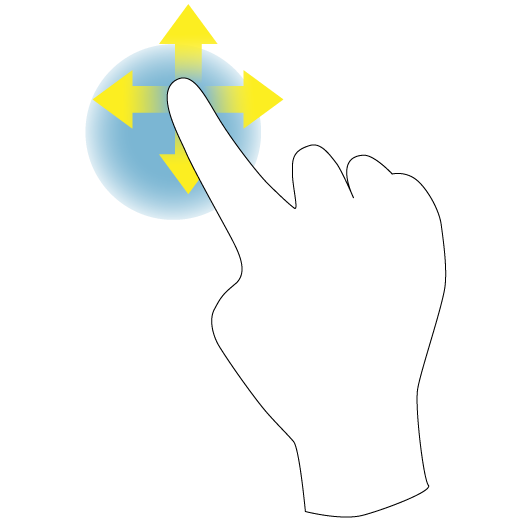 Position Movement
Long tap on the glass ball to move it.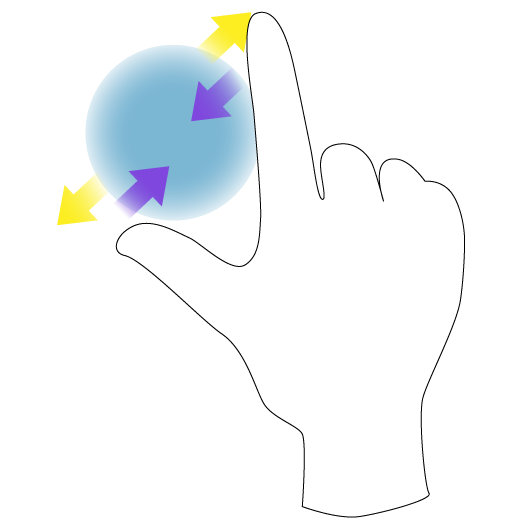 Size Adjustment
Pinch out and pinch in to change the size of the glass ball.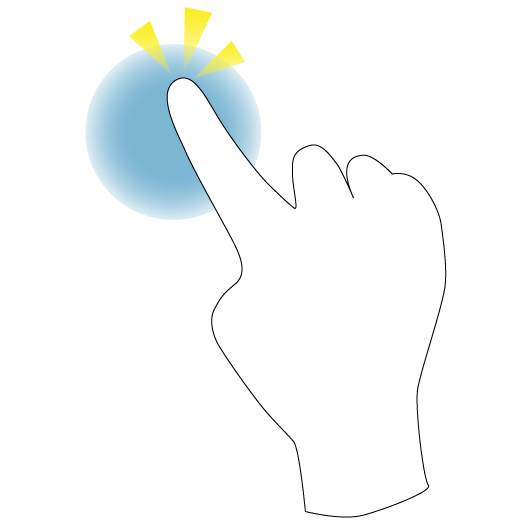 Focus and exposure
Tap the area you want to focus on to adjust the focus and exposure.
Operation Explanations
Home screen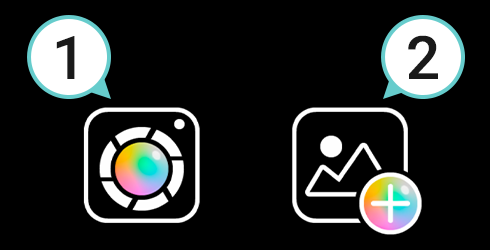 1. Camera mode
You can start the camera and take a picture of your subject trapped in a glass ball. This is recommended when you want to compose your photo or take your time.
2. Edit mode
You can adjust the photos you have taken so far as if they were trapped in a glass ball. This is recommended when you want to calmly make adjustments, such as when there are few shutter opportunities.
Explanation of Icons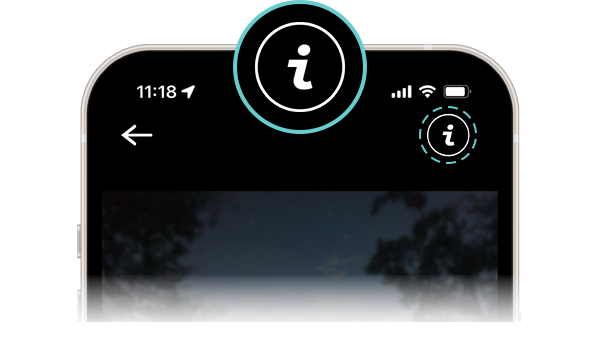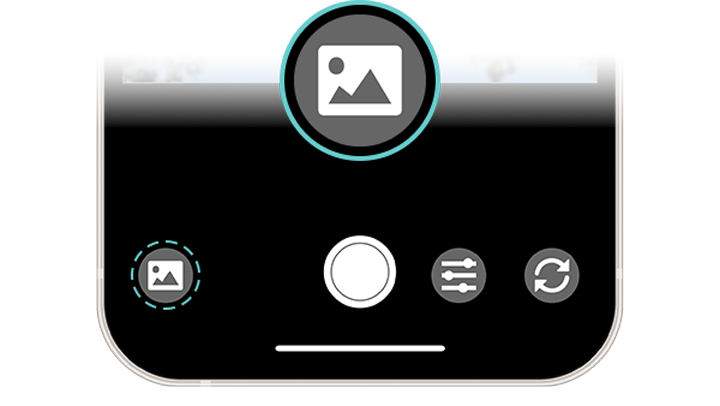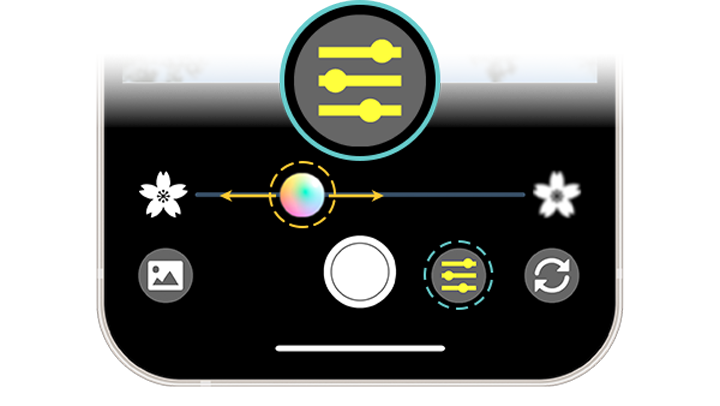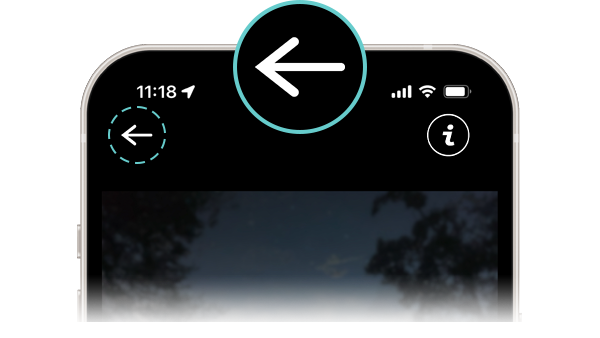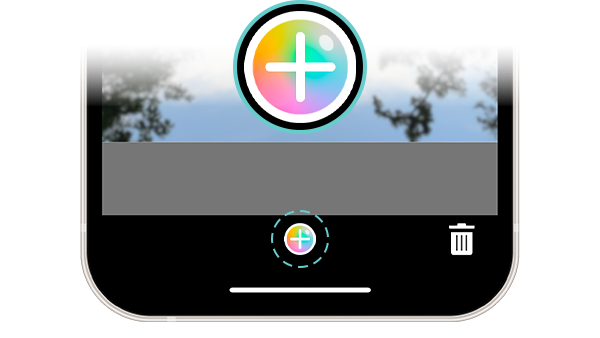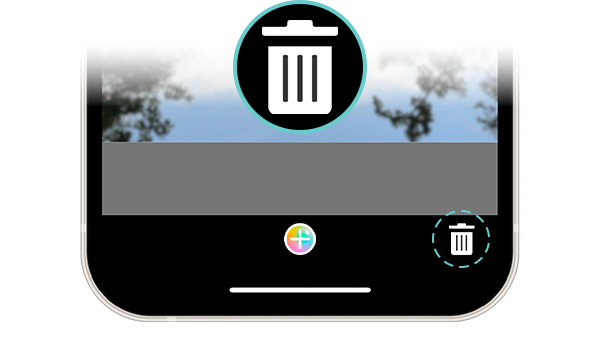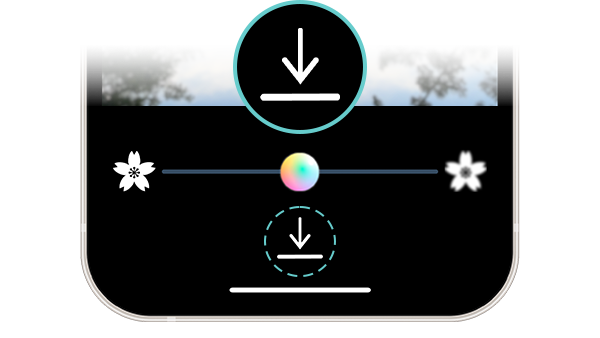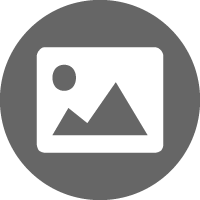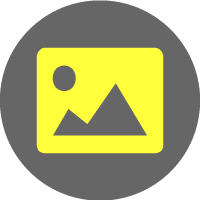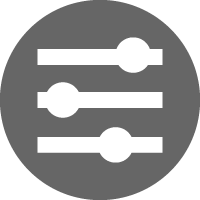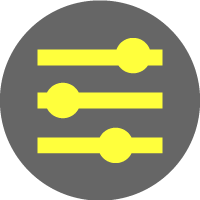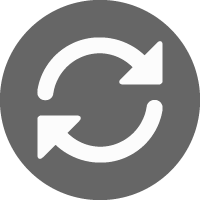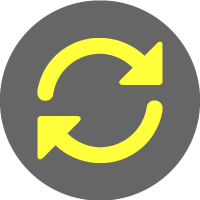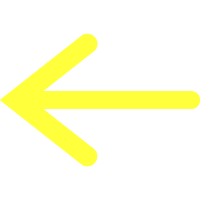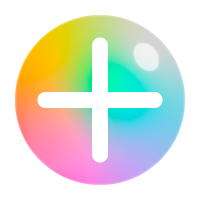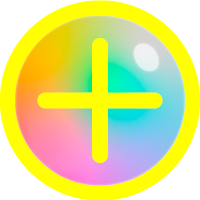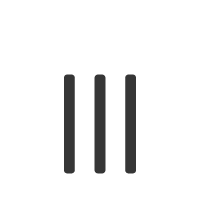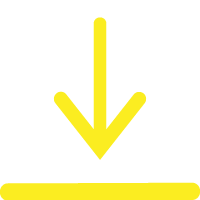 Details
| | |
| --- | --- |
| Price | Free |
| System Requirements | iOS 14.1 or later |
Make your photos,
more beautiful.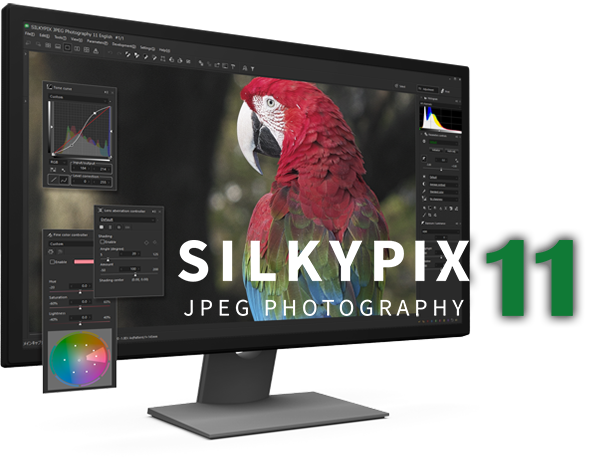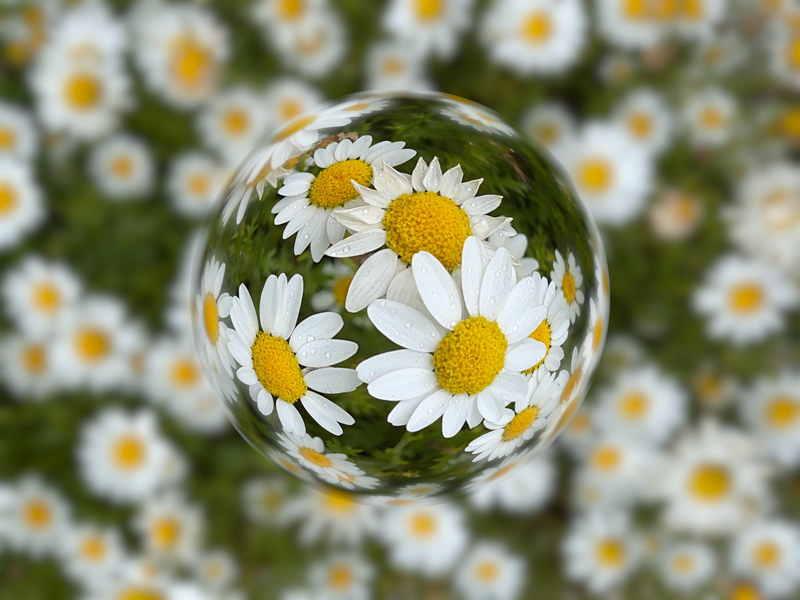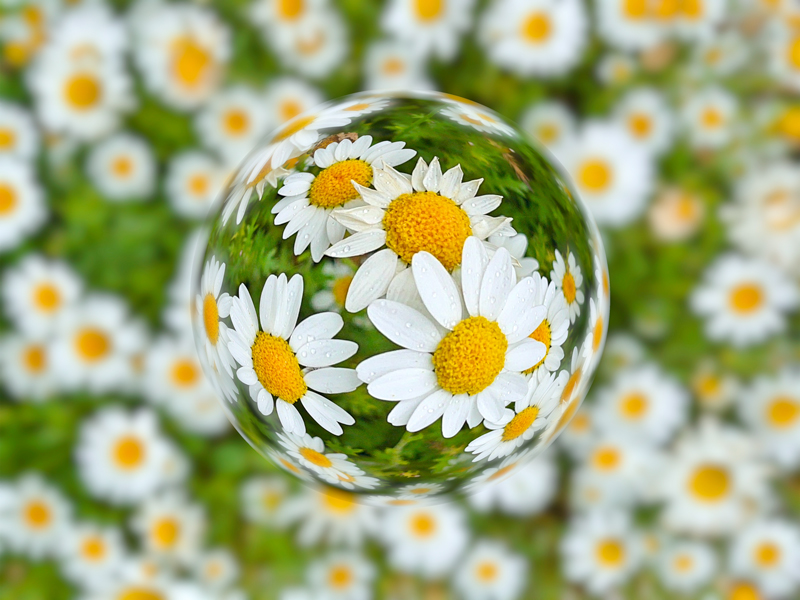 SILKYPIX JPEG Photography 11 is a photo editing software that allows you to create high-quality images by incorporating SILKYPIX RAW Bridge, a unique technology that allows you to adjust JPEG data with high image quality. The software also includes useful functions such as the "Composite" function, the "Partial Correction Tool" that allows you to correct only specified areas, and the "Correction Brush" that allows you to remove unwanted objects by simply tracing them with a brush, allowing you to create even better images.
* SILKYPIX JPEG Photography 11 is only available for PC/Mac.